Celebrity Charity Donors
Here I have listed a few people who are not just world famous celebrities , but also have donated a large chunk of their earnings to the less privileged. In a world where it's all about money, these people are kind enough to help those who are in dire need of money.


1.  JK Rowling
The Harry Potter series author recently lost her billionaire status as a result of her continuous donations. She is particularly fond of donating to One Parent Families, as she herself faced similar problems. That is really humble of her.
 2. Jami Gertz and Antony Ressler
The actor and actress couple regularly donate to charity. Ressler Gertz Foundation is small organisation that provides funds to various individual charities.  Funding causes usually revolve around education, arts, health or Jewish causes.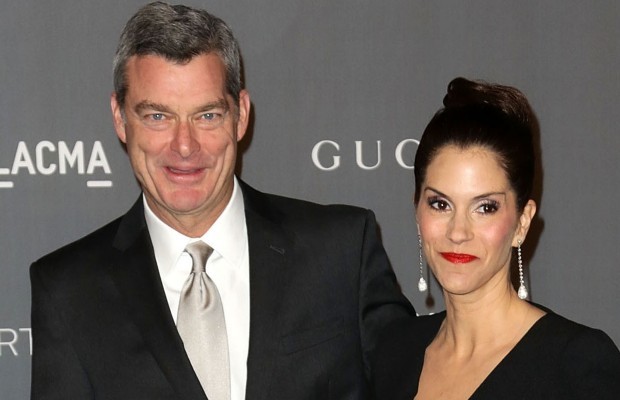 3.  Ellen DeGeneres
Television host Ellen supports numerous organisations and has won many award for her efforts too. Some of the causes she has supported are abuse, adoption, fostering, orphans, AIDS & HIV, animals, at-risk/disadvantaged youths, bullying, cancer, children, civil rights, creative arts, depression and suicide, disaster relief, education, family/parent support, health, homelessness, human rights, hunger, LGBT support, miscellaneous, peace, philanthropy, physical challenges, poverty, rape/sexual abuse, refugees, slavery & human trafficking, unemployment/career support, voter education and women.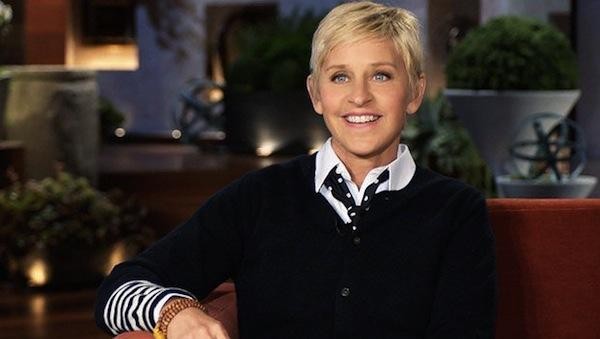 4. Taylor Swift
One of the youngest donors,Swift launched a campaign to protect children from online predators. Swift has teamed up with Tennessee Governor Phil Bredesen to combat internet sex crimes. Some of the causes she funded include victims of the Iowa flood of 2008 and Red Cross.
5. Herb Alpert
The Herb Alpert Foundation has been active in its philanthropic work for more than 20 years. Historically the Foundation's grantees have run the gamut from small organisations working at the local level, perhaps in the earliest stages of their development, to larger and more mature organizations that may have a regional or even a national scope and perspective.