HD Voice Explained!
So now, HD Voice has hit the market, with the introduction of Reliance Jio. HD Voice, or VOLTE is a new evolution to the quality of Voice Calling on phones.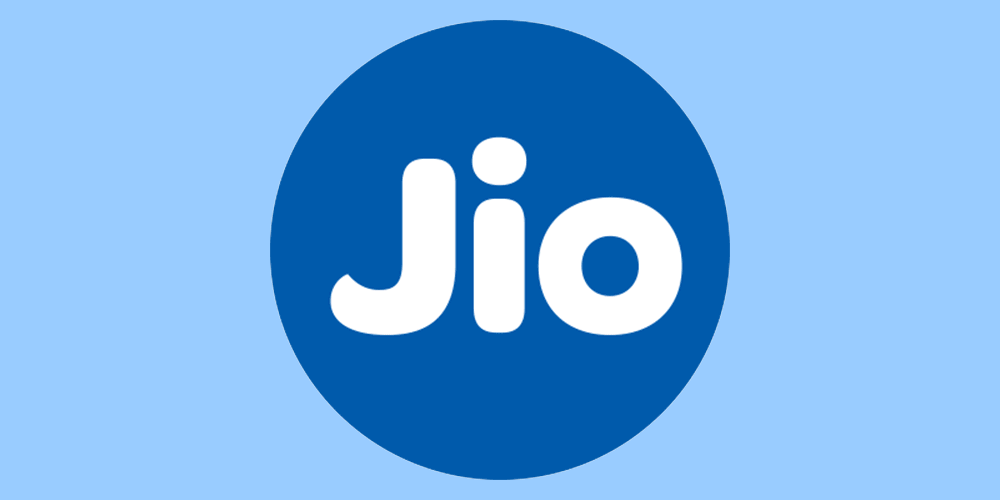 Even though, some of us were late in it's adoption
So, some of you might remember a time when almost every household had a Landline phone, with basically no features at all. The only purpose it served was to communicate through voice, and absolutely nothing else. Now, with modern Smartphones setting the standard for personal communication devices, and can practically do thousands of more things that the old landline never could; there is one thing that remains the same as it was decades ago: the voice quality. There hasn't been any major improvement in the quality of voice calls over the many years that personal communication technology has been evolving. So, whether you have a Samsung Galaxy S7, an iPhone 7, or Nokia 3310 or something even older, you will sound the same.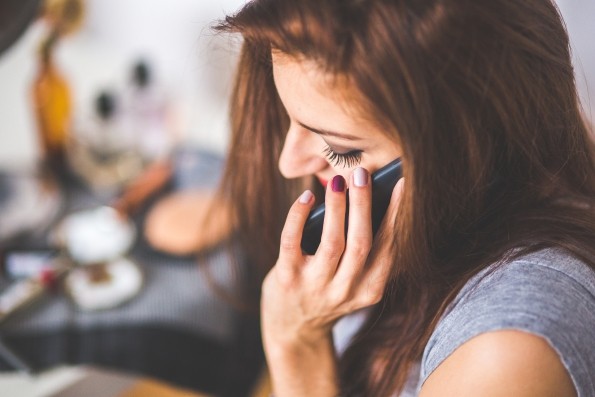 "Yes, mom", I can't hear you, but I'll pretend I do.
So, what's the deal? Why haven't there been any major improvements in calling, the main purpose of a phone! The main reason can be attributed to Interoperability. "Huh? What's that?" Well, summarily, it means that Mobile Network operators and Device Manufacturers, wanted to make sure that your latest and greatest flagship smartphone works well with the ancient brick that your grandparents use. Just so that older devices can stay relevant, we are being bogged down by the past. There's also the other reason that upgrading voice was a lower priority than getting the fastest speeds, and being able to watch HD Videos online and having more coverage regards to where you can use your phone, etc.
But, as time went on, people got what they wanted, super-fast internet and more coverage than any one person can travel through, and bringing down the overall cost of the services. So now, finally, they have begun concentrating on the main issue at hand: Voice quality, through a new standard called HD Voice [VOLTE].
In a Nutshell, HD Voice is a brand new protocol that improves audio quality of voice calls by capturing more voice data than ever before. The long answer is that, it has a much higher sampling range than before. Originally, it could sample from 300~3000 Hertz. But the Human Vocal Chords can make sounds anywhere in the frequencies from 10~14000 Hertz!! That's basically the sound of a Bass like thump to the super squeaky voices that crying babies make! Which is a whole lot more than what the original was capable of. So, what HD Voice protocol is aiming to do is use the greater bandwidth of the modern network to catch everything you say from 50~7000 Hertz! So, it sound much more realistic and this concept is similar to digital music recording that they do in studios; as you're taking more samples per second, you are able to store more information for that one second of sound. This means, that everything is made much clearer.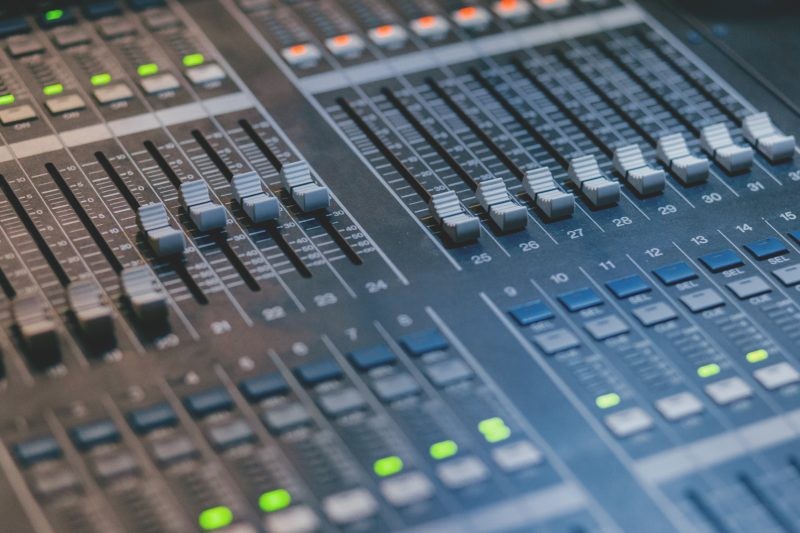 My Samples are fiiiiine!!!
But, there is one caveat to this thing: HD Voice is not backwards compatible. Meaning that both you and the person you are talking to must have a HD Voice enabled handset and an HD Voice capable network. So, most calls that you'll be making will still be in the old standard. But, hey, these are just growing pains from new technology. It'll eventually be better with time and it'll make out lives better, but until that time comes, we will need to bear with it for now.