How every hostel birthday goes!
The distinct smell of sulphur was fresh in the air. Somebody had lit a match to signal the next stage of the operation. It was time. Destiny had caught up with me. As I always did, I wished for the safety of my family as I picked up the knife. The knife had become blunt with use, it was after all a rudimentary instrument. But it was all I had.
People stood around and sang and shouted. This was a spectacle to them. I was the gladiator, a mangled mass of pubescent tendencies. I was too young to die, yet too old to be willing to do this. I held the knife with the military precision my father had taught me to. As I dug with extreme precision dug into the target, it's soft surface gave in. The crowd got louder and drifted into a transcendental hysteria of anticipation.
The cake had been cut. They were ready.
"Bencho, maro usko! Birthday hai! Treat de saale!"
That was the war cry. I ran. I ran in vain. My fate had been decided. My ass was going to die.
"Happy Birthday to me", I said to myself as they engulfed me like enraged zombies with the only aim of subjecting me to the pain they were familiar with.
Author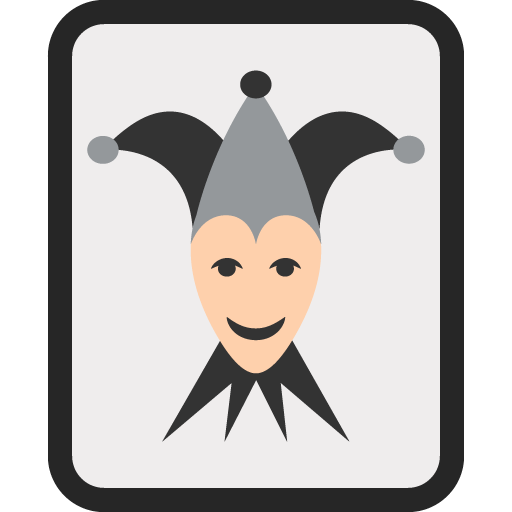 Anonymous