What Manchester City's Win over Barcelona Meant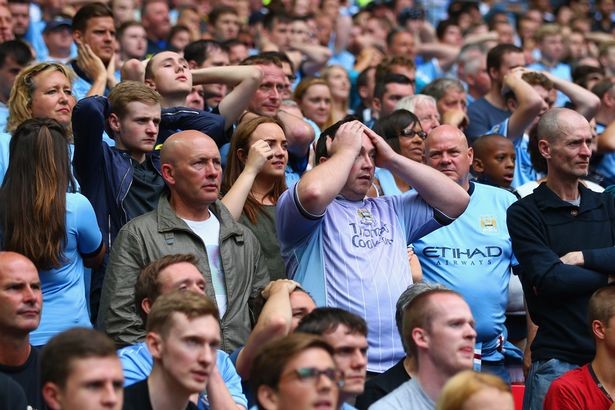 20th October. It was the the night when everything was horrifying for Manchester City. Under Pep Guardiola the fans were expecting something magical from this team. They were shattered. They lost all hopes from the team when their side was obliterated by Guardiola previous side to 4-0 loss .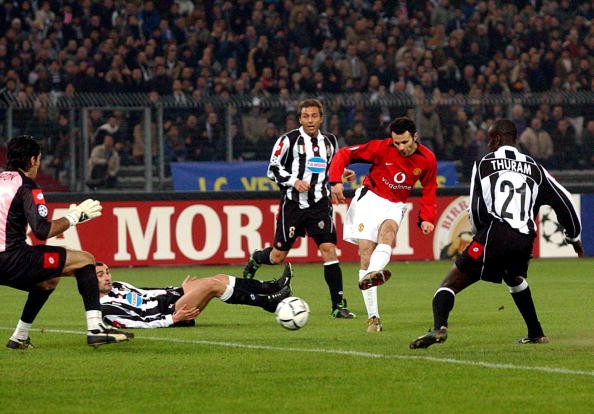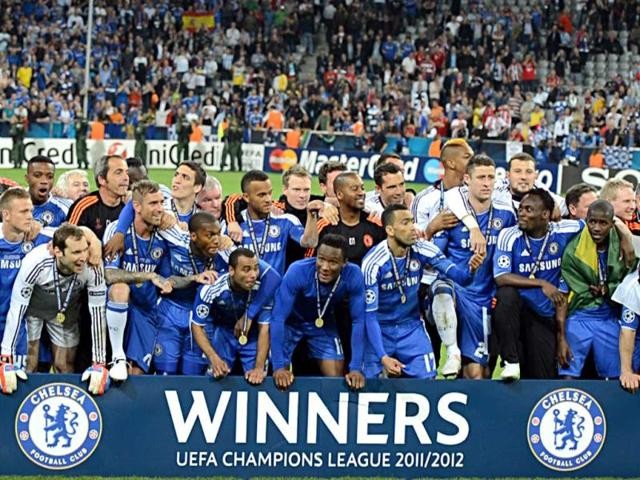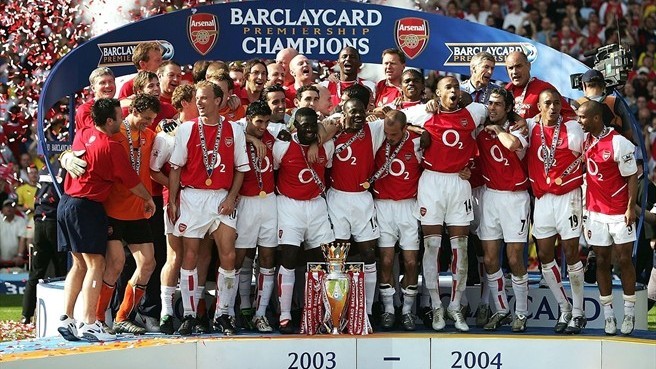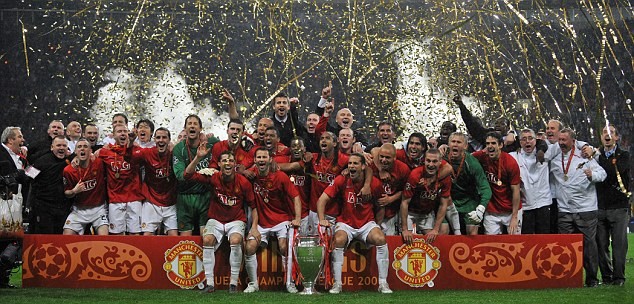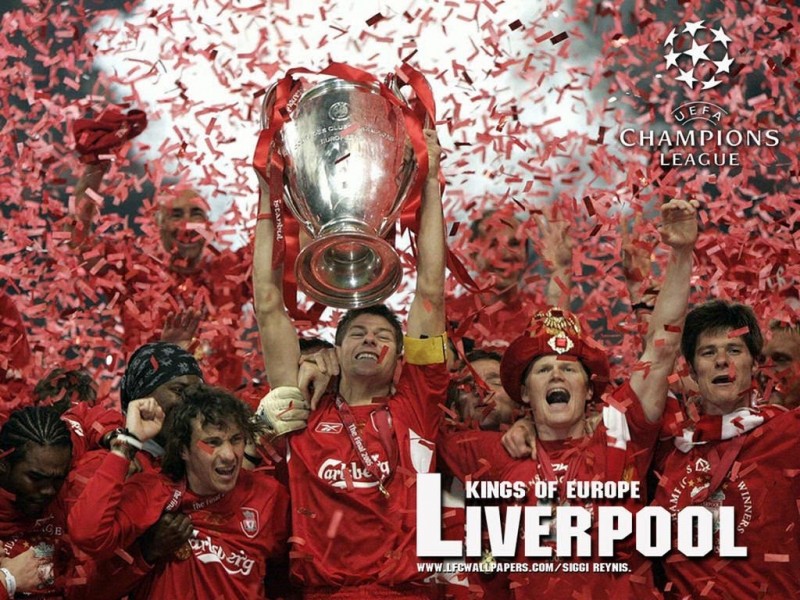 It is known to all that Spanish football is currently most feared across the world.
Back in 1999 when Alex Ferguson's Manchester United beat the team of the era ,Juventus, it was the advent of a new dominance. The English Clubs started to disappoint bigger teams of Italy,Spain,Germany etc. Bigger clubs started to take Manchester United ,Arsenal,Chelsea,Liverpool more seriously.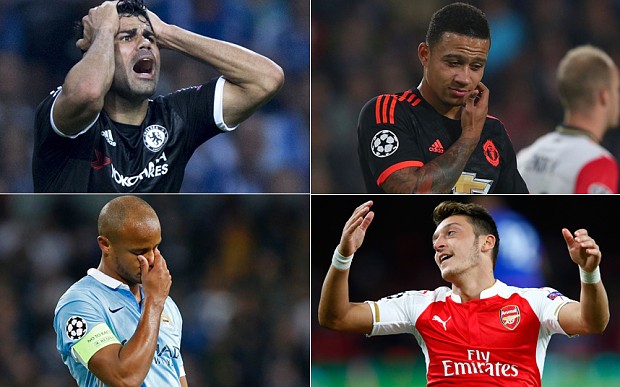 The current scenario of these clubs is that that they fail at bigger events. Some don't even qualify. Their football has deteriorated and even clubs who are not the best in their respective leagues often prevail over them. Something needed to be done.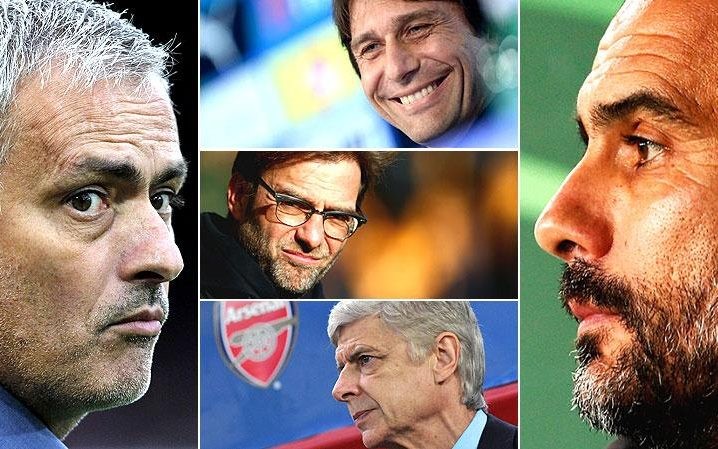 This season with the signing of star managers such as Jose Mourinho, Jurgen Klopp, Pep Guardiola and Antonio Conte and loads of star players people started to feel that things will improve. Still they needed to prove a point.
You can argue a thousand times over your team performances and players but if your team is not winning you are convincing none!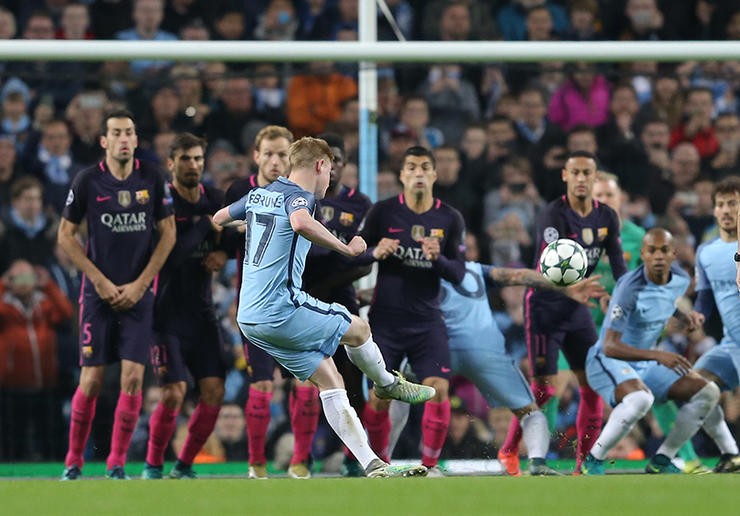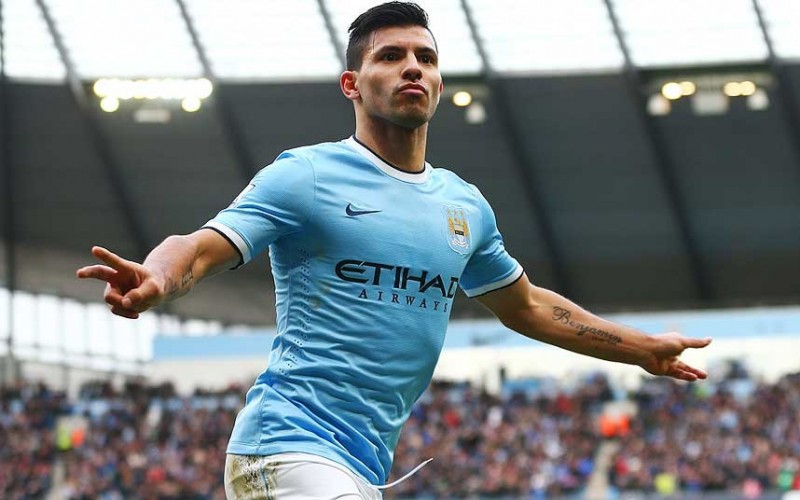 Manchester City not only uplifted themselves by winning over Barcelona but also the other clubs in England. Their performance wasn't the best one had ever seen. They could have scored one or two goals more but defeating Barcelona, after loosing to them five times ,was the only thing that mattered.
The way Sergio Aguero played told that he wasn't just another goal scoring machine of the PL. Kevin De Bruyne was again phenomenal last night with his awe-striking free kick. I would be very less surprised if he doesn't turn into a world class player in the likes of Ronaldo and Messi.
It gives an awakening call to all clubs that English Clubs aren't to be taken lightly and to other clubs of England to prove their mettle to the World!
Manchester City would be in their comfortable chair and saying to their comrades of football that ,"Guys we have done.Now its you chance ".