Yogi Adityanath clears 221-meter tall Ram statue in Ayodhya
Chief Minister Yogi Adityanath finalised the details for the construction of a 221-metre long statue of Ram in Ayodhya on Saturday.
While the height of the Ram statue would be 151 metres, its overhead umbrella would be 20 metres while the pedestal would be 50 metres, said Additional Chief Secretary, Information, Avaneesh Awasthi. The statue will be made of bronze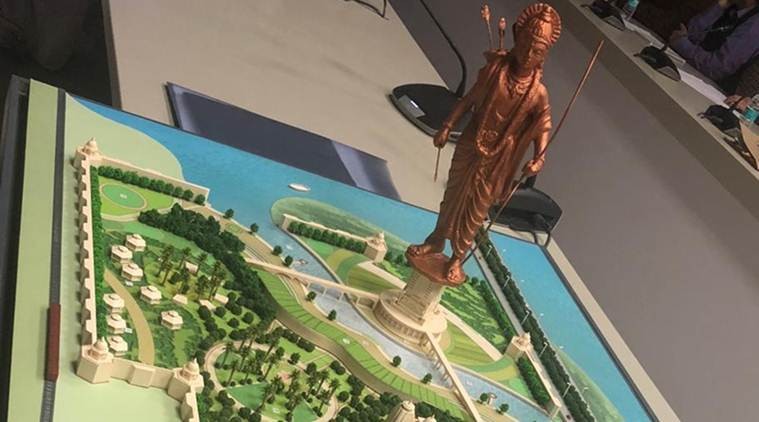 According to the official statement released by the state government, there will be a provision for a "modern museum" inside the base that will showcase the history of Ayodhya and the entire "Ikshvaku Vansh" right from King Manu to the present status of "Ram Janmabhoomi".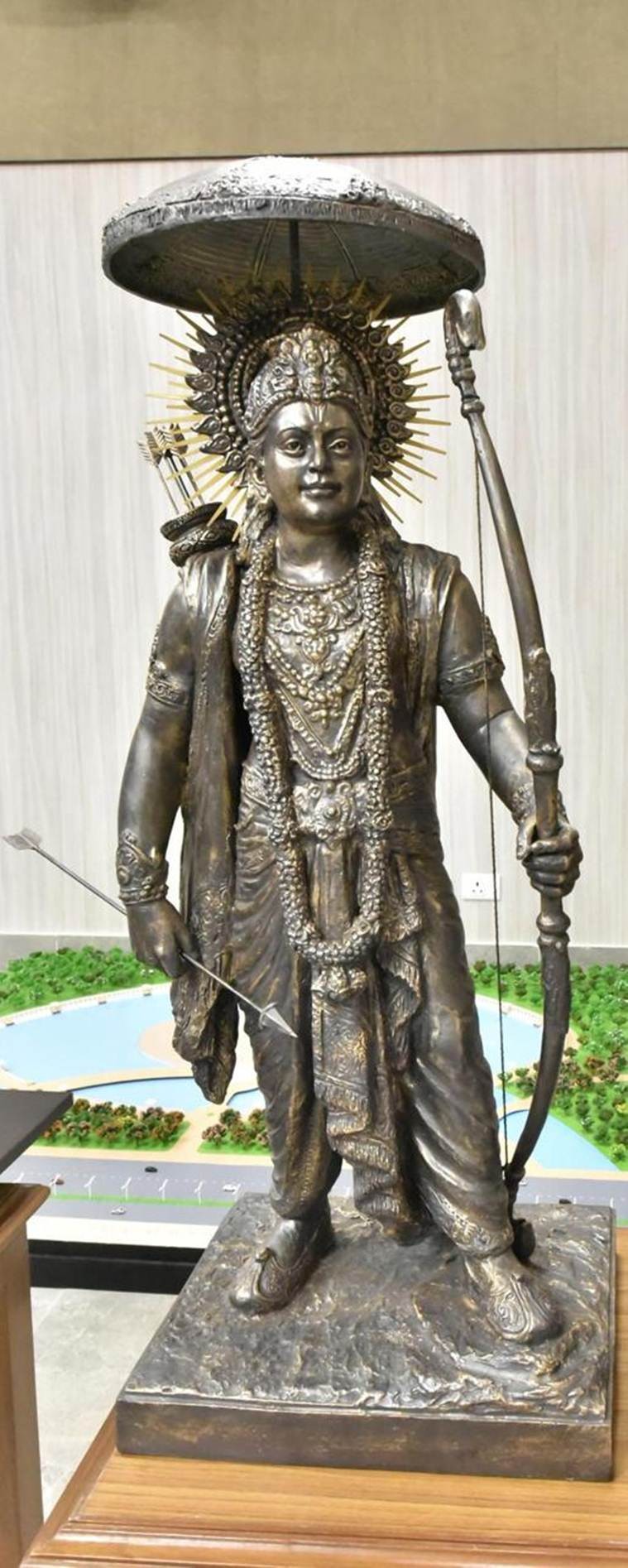 finalised picture for statue formation