10 Relationship Goals
Relationship Goals help couples carve a path together. Goals strengthen your relationship and also make others envy you as a couple.
Here is a list of 10 Relationship Goals you must have: 
Being Successful Together
Couples who graduate together, get a good job, stand on their feet independently, earn and spend on each other, give major goals for other couples to follow. They respect each others career goals and motivate each other so that they perform to their maximum capability.
Watch Netflix Together
It is very rare where couples don't fight for the remote. Sharing Netflix password, slipping into pyjamas, ordering pizza and watching your favorite show online set you apart from the rest of the couples. To add to it, you'll even have the same favorite characters .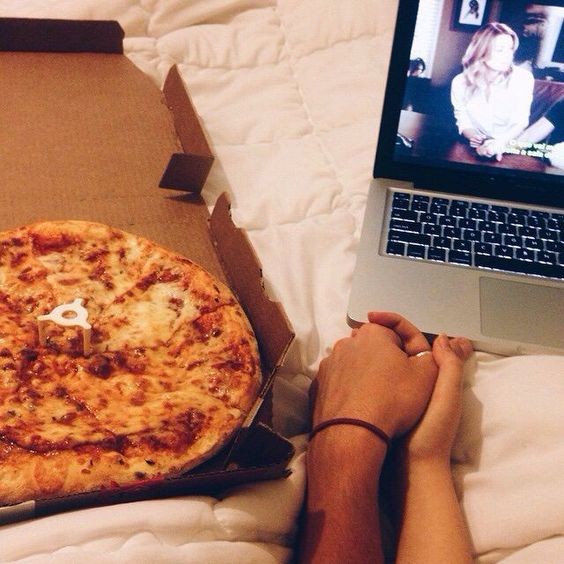 Don't care about Appearance
We can't always look good and dress glamorously. Men who find their woman beautiful after seeing their mouth open while sleeping, in messy hair, oversize ragged clothes are most sought for by women.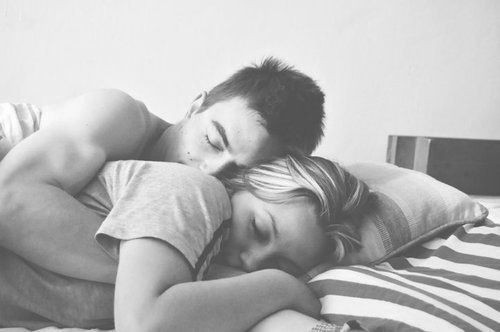 Travel Together
It is rightly said "Couples who travel together stay together" because they feel more connected. Travelling is a wonderful experience. Seeing the beauty of the world, enjoying the journey, facing tough terrains still having a great time.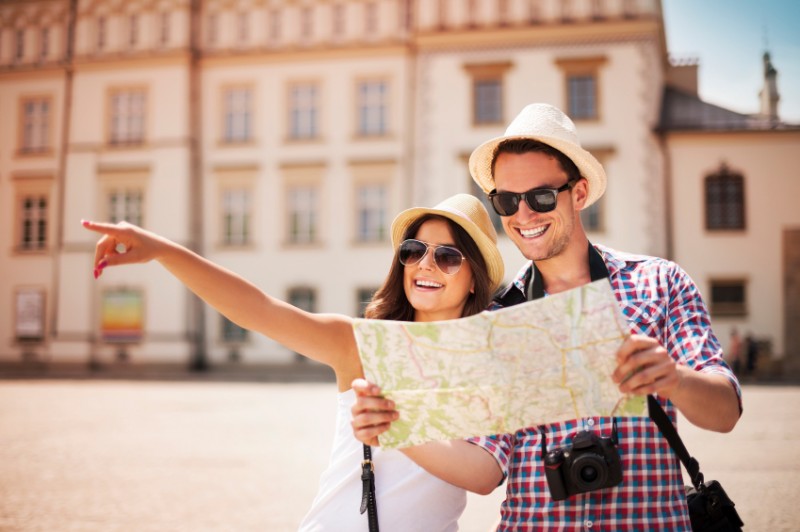 Are each others Best Friend first
A reporter had asked David Beckhman, " How have you remained a one woman man?" He answered, "She is my best friend, would you want to hurt your best friend?". And this man gave major relationship goals to all the men
.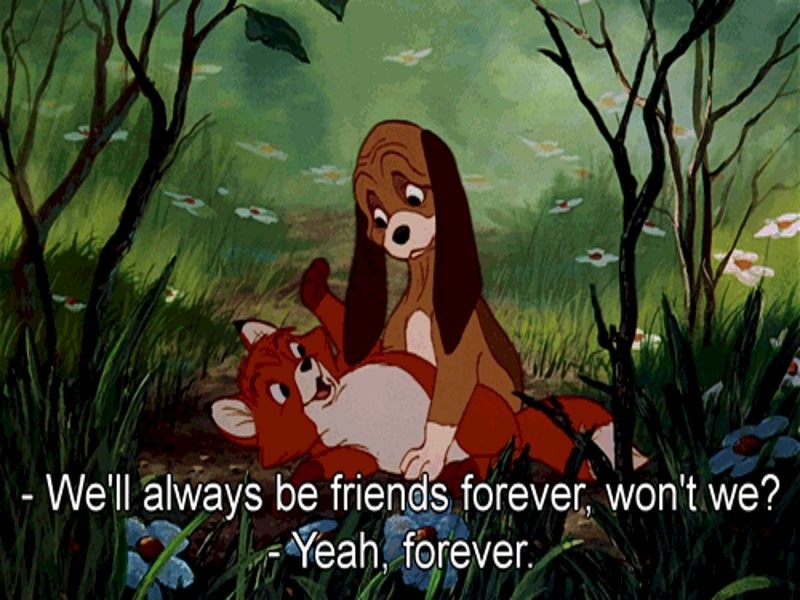 Are Not Afraid to Express their Love
They don't hide their relationship status from the world and are open about their feelings. They don't shy away from expressing their love for each other.
Respect Each others Privacy
No one likes a nagging boyfriend or girlfriend who keeps calling all the time asking about whereabouts or cling every where their partners go. Couples who trust each other and respect and give each other space, set goals for others to follow.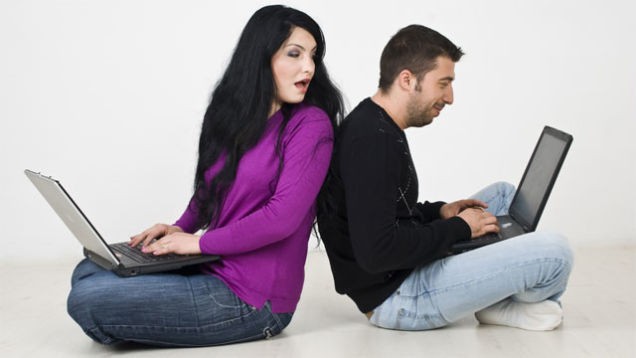 Do Small Things
All of us agree that doing small things in a relationship makes a lot of difference. Throwing a grand party for an anniversary isn't how you celebrate your relationship. Sending cute text messages, smiling around each other, sharing into each others eyes often,ordering food once a while, doing household chores together matter more.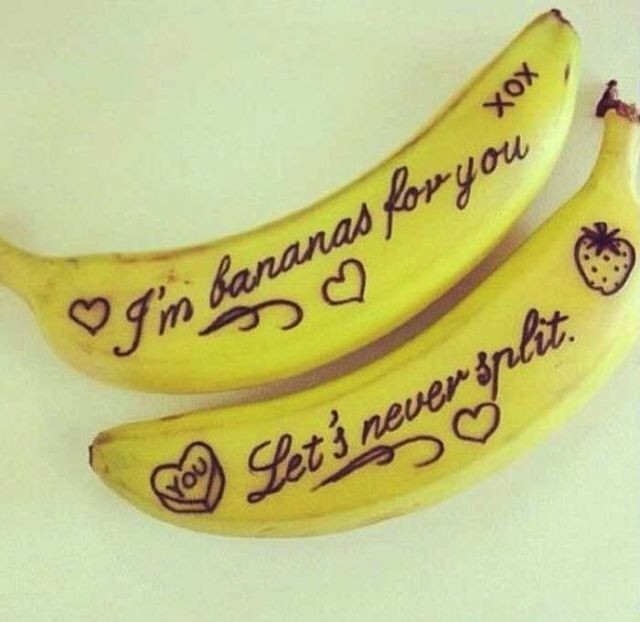 Plan Future Together
This part is the most difficult. A man should be like "The next girl I will ever fall in love with will be our daughter." In this phase the couples takes responsibility of not just each other but of their children too and share a more mature relationship. Most couples don't last till this phase and if you reached here, you sure have raised the standards for others.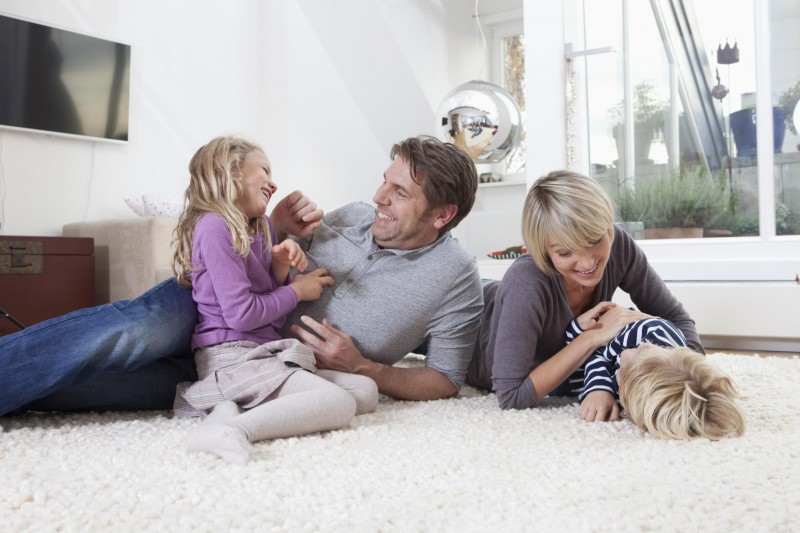 Grow Old Together
Every couple fights, argues and has misunderstandings but the ones who are meant to be together sort out their differences and fight To be with each other. They don't let small things break their bond. They stay together despite all odds.