10 Things to Do when Extremely Bored
At some of time, you must have felt so darn bored. You would have contemplated what you could possibly do to pass time. Here I have listed 10 things that you could do to pass the time. Hope you like it.






Watch movies / animes


What better way is there to spend a few hours than watching our favourite movies or anime series? Some movies are just so amazing that even after watching them multiple times, it's still fun. I'll try naming a few, for a girl I'd suggest The Notebook, The Fault in Our Stars, A Walk to Remember, Titanic, A Cinderella Story: Once upon a Song etc. For a guy I'd recommend Mission Impossible series, James Bond series, Home Alone series etc.

Another alternative to movies is Anime. Many of you might think animes are for kids, boy are you so wrong or what? They are made for all age groups, in fact certain animes are not recommended for kids. Some amazing animes are Naruto, Fairy Tail, Bleach, One Piece etc.You get most animes on www.watchcartoononline.com .



Read Books
When you don't feel like sitting in front of a laptop or PC to pass time, or just sick of staring at a screen, then there is no better pass time than reading a book. What can be more peaceful than sitting comfortably in your chair and reading your favourite book?

Sometimes you might just feel like reading something, but don't have access to a library and you're just bored of reading the same old books you have, don't fret my friend, there is this amazing website www.wattpad.com , where you have an abundant collection of books to choose from. The best part is that it's all free.

Hang out with Friends


Don't feel like staying at home? Ring up a few close friends and plan a small outing. Another option is that you could just go over to one of your friend's place or maybe invite a few people over. Sleepovers are an option too. When you are with your buddies you won't notice time flying. It's also a great way to stay in touch with old pals.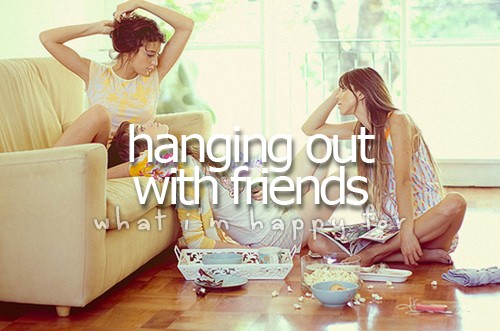 Go play an Outdoor Sport


Are you feeling like you're becoming too lazy these days, but don't want to hit the gym either? Then start playing some outdoor sport. Gather a few friends and you're all set, be it cricket, football or basketball, no one said you need to have the exact number of players, you're just playing for fun.
Go on a date


Call your boyfriend/girlfriend, and go out on a date with him/her. You can go watch some movie, or just spend time together in a beach or park. You can invite them over and have a movie marathon too. Or maybe pay them a surprise visit. Possibilities are immense , use your brain and impress them.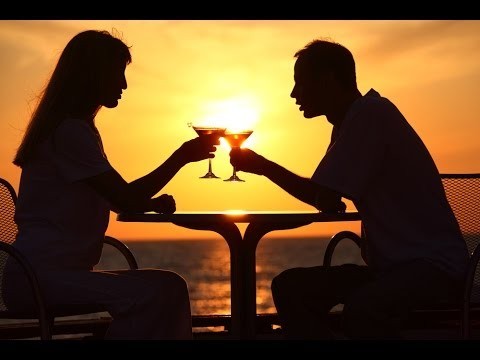 Get Crafty


Realise your inner artistic potentials. Get a paper and pencil, and then start sketching something or someone, you can always look at an already sketched portrait and draw. You may be amazed with your works. Want to go a step further? Go ahead and paint. If you feel that you are not that good a painter, let me remind you, paintings made by just splattering paint on sheets sell for millions of dollars.

Sketching/painting not your thing? Try your hands at making something, some craft work. Try making something from paper, origami. Or maybe just add glitter to something lying around the house. You can also make a greeting card for an upcoming occasion, handmade cards are much more appreciated than store bought one.


Try your hand at Cooking something New


Try making something new, something you haven't made so far. Look up for recipes online. www.allrecipes.com has an abundance of recipes, ranging from main course to desert. You can even surprise someone with your cooking. But let me warn you, you might want to taste your cooking before feeding it to someone, especially if you're making it for the first time, not all of them turn out delicious, just a precaution.

Prank someone


Feel like doing something mischievous? Pick a random number from your contacts and call them from an unknown number and fake your identity, and there you go, your prank is all set to start. Just a warning, select the person carefully, you wouldn't want to choose someone who would react badly to it, or someone too sensitive. You can always play others pranks on people too, just that whatever you do be careful.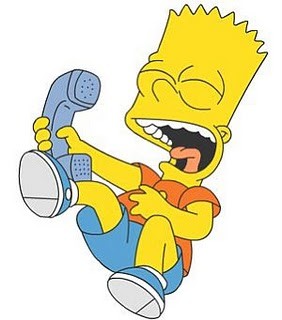 Plan something for a Loved One


Lately have you not been spending time with your loved ones? Now that you have some time in your hands, plan something. It need not be something big, just a dinner in some restaurant or maybe a long drive. You could even just chill around watching some movie at home with them, or maybe cook them dinner. 
Sleep


Last but the least, just go and sleep. Nothing gives as much bliss than a long uninterrupted nap, especially if you haven't been sleeping much lately.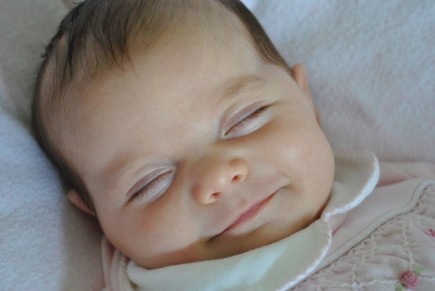 Author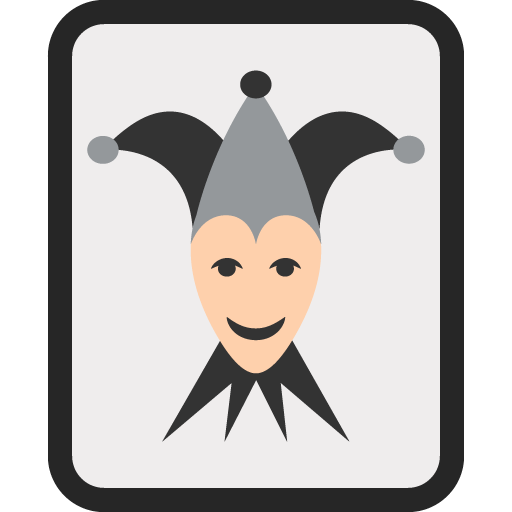 Anonymous