16 Things A Girl Does When She Likes A Guy!
All Girls out there.
Am sure you have done or still doing this noww!! ;}
Can you relate these with your life?
1. Wakes up to his picture in her mobile and any message from him makes her day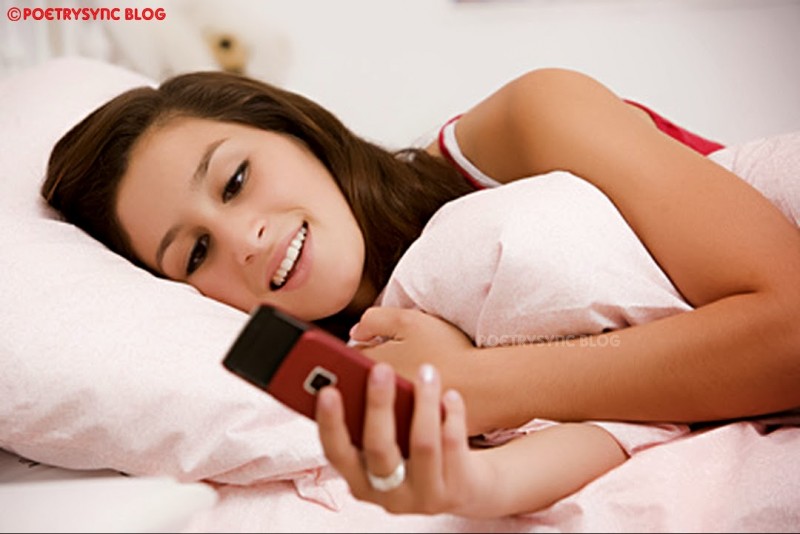 2. Checks his profile a 100 times a day or more for any new updates.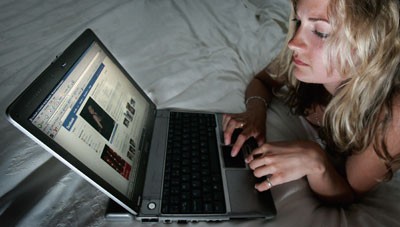 3. Checks his last seen often.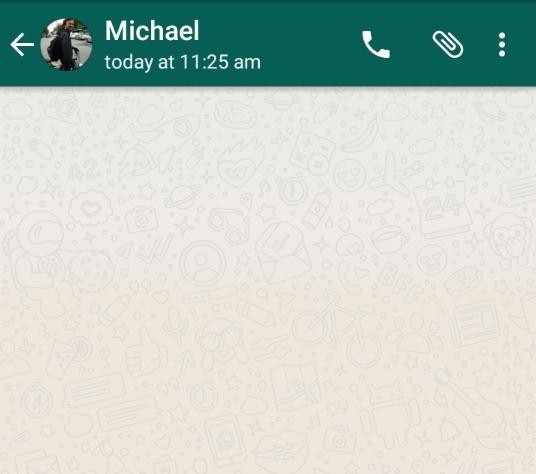 4. Re-reads the old conversations and smiles like an idiot.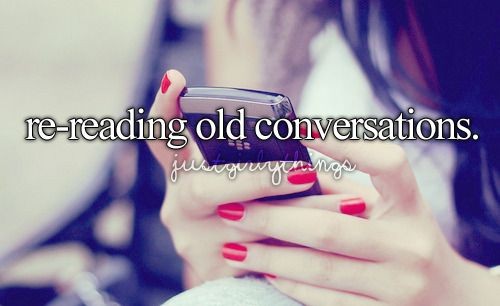 5.He is her source of happiness when shit goes wrong in her life.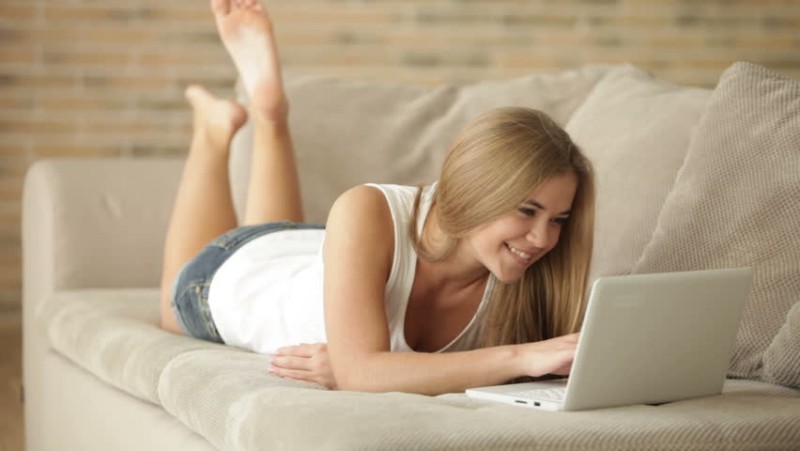 6.Has a special way of replying to her crush.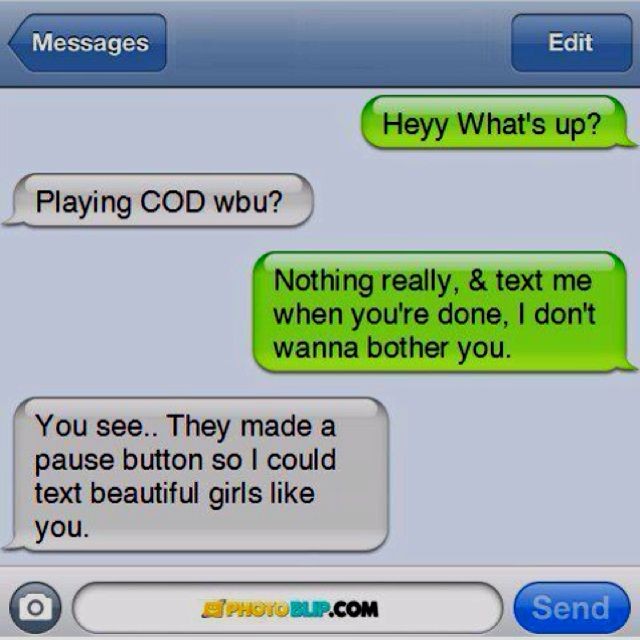 7.Checks her zodiac sign as well as his and relates things.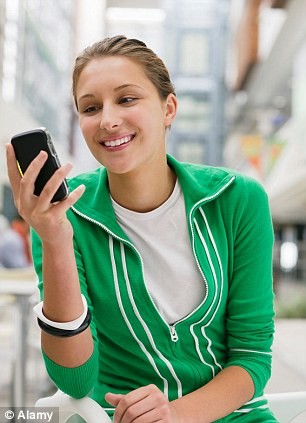 8.Calls her bff and talks endlessly about him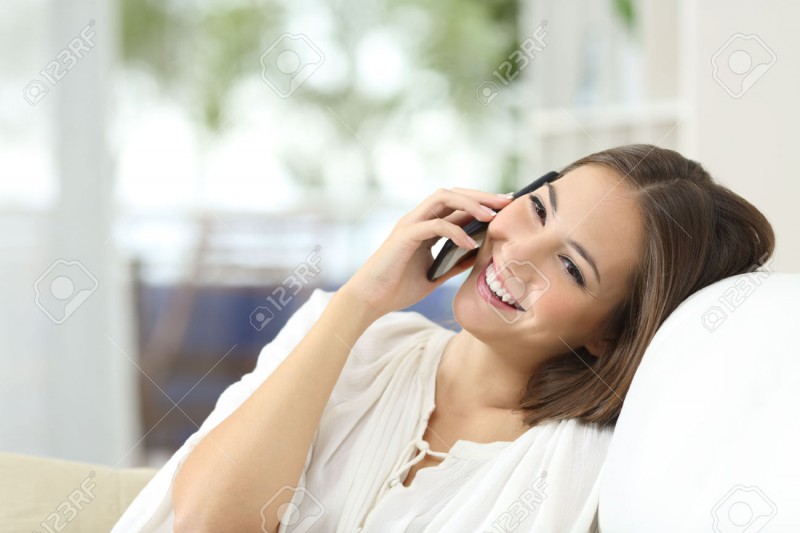 9.A reply from him can make her go craazzyyyy and she might have trouble going to sleep.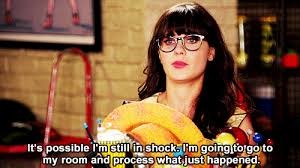 10.Imagines a million scenarios how it would be if she meets him and what they would talk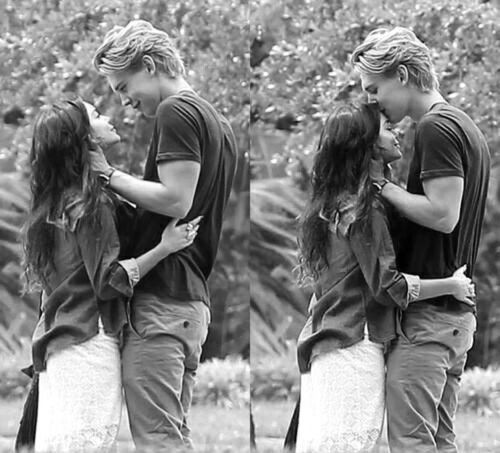 11.Gets super jealous and fumes up when she sees another girl trying to flirt with him and adds her to her hate list.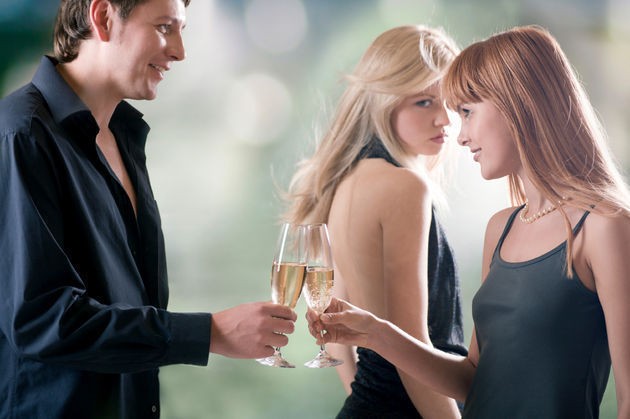 12.Knows how to find her crush easily even in a very big crowd.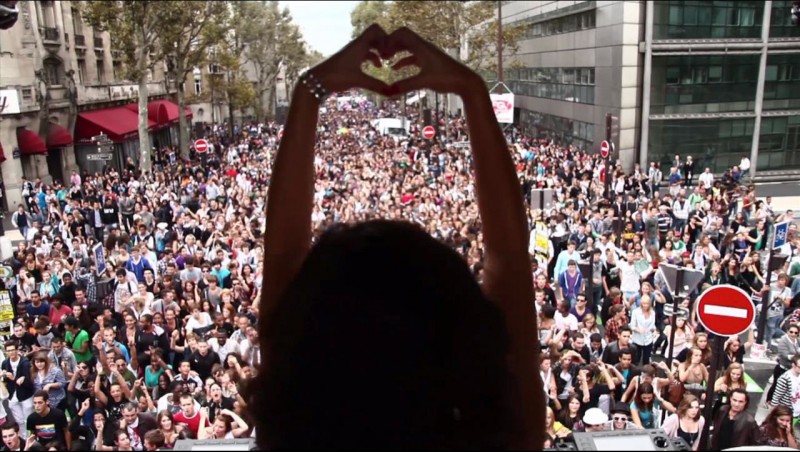 13.Her athletic skills gets unleashed when her friends make fun of her in front of him.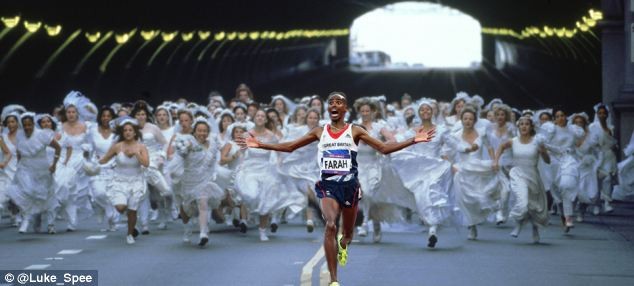 14.She gets all the information about him and is up to date.
15.Has a separarte folder of pics in her gallery exclusively for 'HIM'.
16.He is the last thing she thinks of before she goes to sleep.