5 Tips for a Healthy Life
Nowadays people are very career oriented that they forget about their health completely, and it's too late before they realise. Here I have listed some simple tips that you should keep in mind to lead a healthy lifestyle. Hope you like it.






Eat Healthy
Opt for healthier options to snack on, for instance instead of munching on a packet of chips, you could maybe have some fruits like an apple or pear, or even nuts will do. Try avoiding artificial sugar intake as much as possible. If you can't resist junk food, try reducing the quantity, like for instance instead of eating one whole pizza by yourself, have two slices or so. If you are still hungry eat a salad or maybe even some fruits. Don't forget to consume adequate amount of water.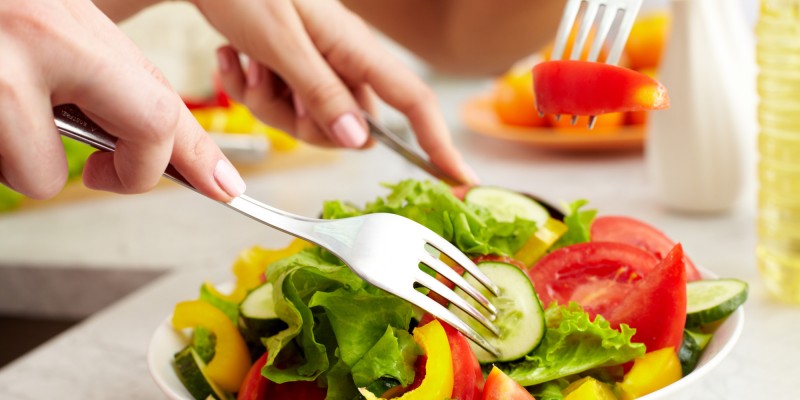 Exercise Regularly
Try taking the stairs as much as possible instead of using the elevator. Associate some physical activity with an everyday task, like maybe a small exercise just before taking a shower, this way you won't have to worry about forgetting. Maybe even download an app that keeps track of your exercise. Start playing a sport you enjoy, or maybe even enrol in a gym. Keep your weight under check.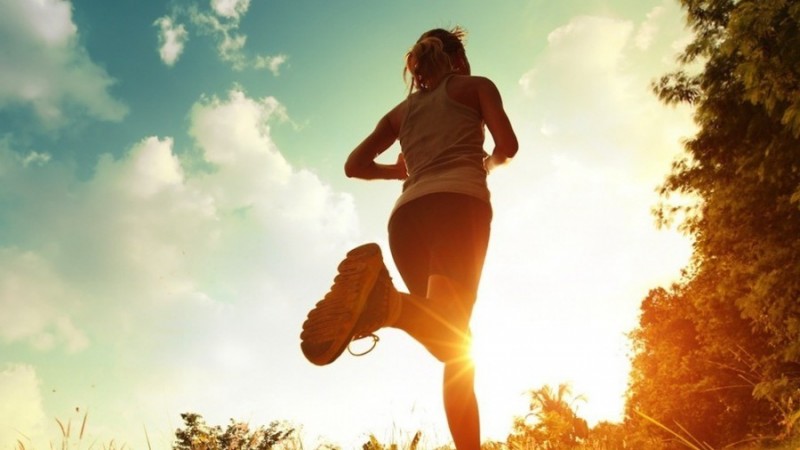 Adequate Sleep
Sleep is something you should never compromise. Ensure that you have a minimum of 6-7 hours of sleep every day. Avoid using any gadget for at least an hour before sleep. There should be some gap after dinner and before you sleep. Drinking a glass of warm milk before going to bed is known to improves sleep. Try maintaining a standard time around which you, if you keep changing every day, it disturbs your body clock.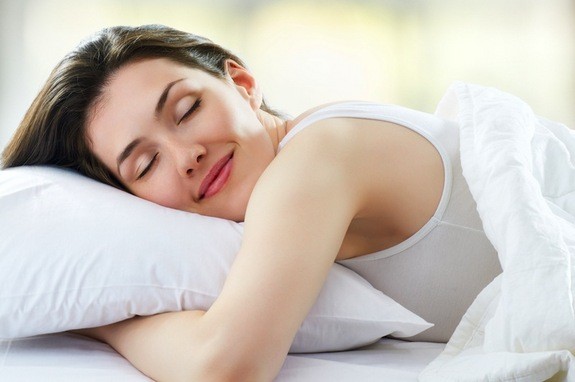 Improve Personal Well-Being
Mental well being is also a very important aspect of overall well being. Meditating every morning is a very good practice, or maybe even a few yoga asanas every morning will do. Do something you enjoy every day, be it reading a book or just dancing. If you ever feel yourself going to depression, don't hesitate to seek help. Socialise with friends at least once a week.  
Reducing Bad Habits
Try reducing the amount of alcohol you consume, better would be to stop it completely, but if that's difficult, then try reducing it slowly. Quit smoking, it's really harmful for health, you can join a smoking support group if you need help.