7 chic flicks every girl should watch!
What to do when its a gloomy day and all you want to do is stay in the comforts of your bed. 
These 7 movies are the perfect off beat movies to watch on those gloomy days with a bucket of popcorn. 
Just Friends.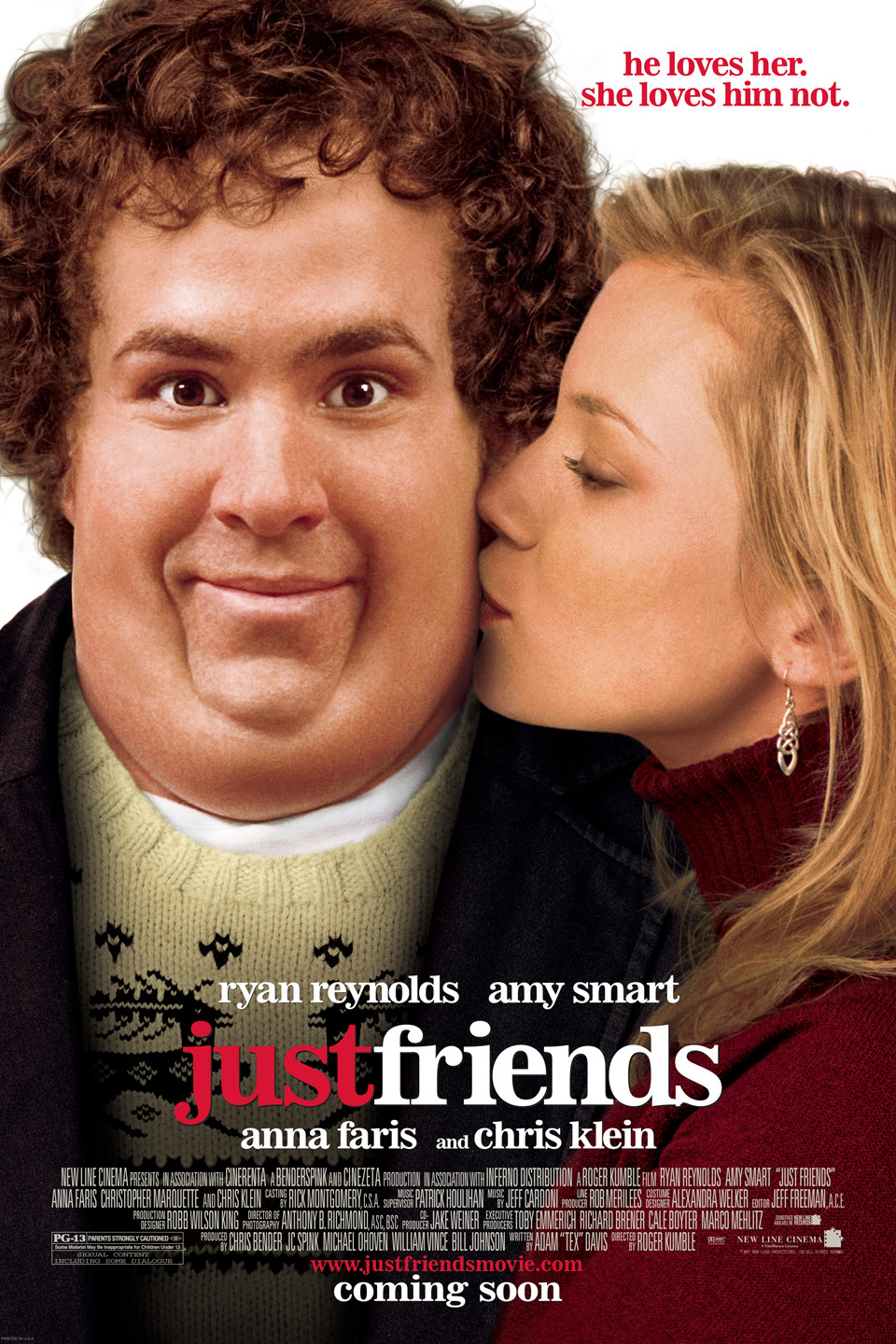 Just Like Heaven
She's The Man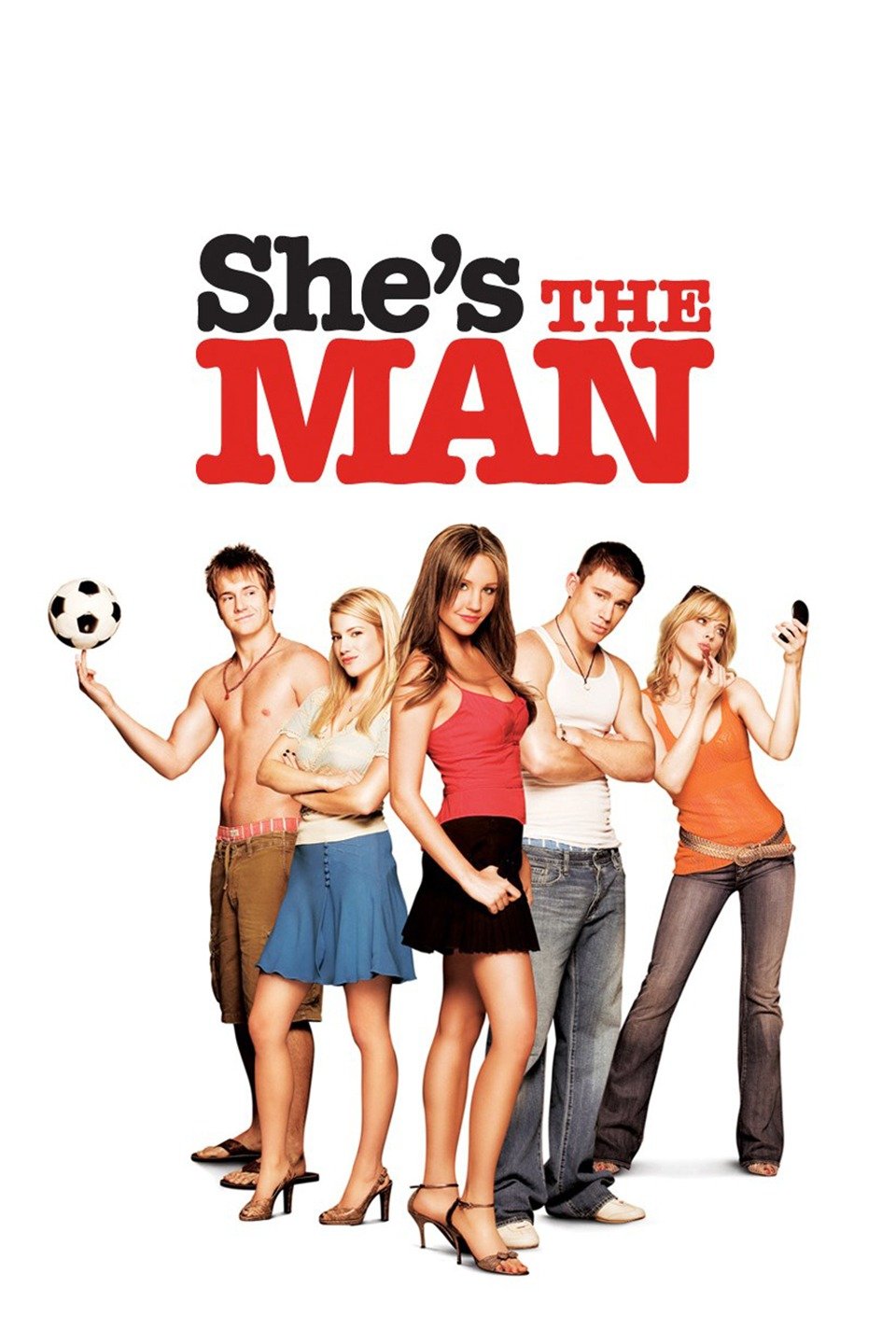 Never Been Kissed
Friends With Kids
One Fine Day
Nine Months