Game of Thrones: Tyrion Lannister Quotes
Game Of Thrones is the most pirated show according to Torrent reports. It is the Most Watched TV Series as well. GOT is known for the love, death and violence displayed on television. While most of the characters being murdered, dying, butchered, hanged, etc ; this character has managed to survive all the six seasons released so far. Yes, its Tyrion Lannister : The Dwarf or The Imp.

Here are 10 of his quotes which prove that he is by far the most intellectual and wise character on the show.
Quote 1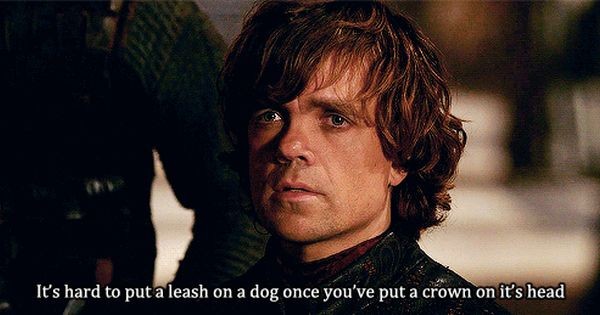 Quote 2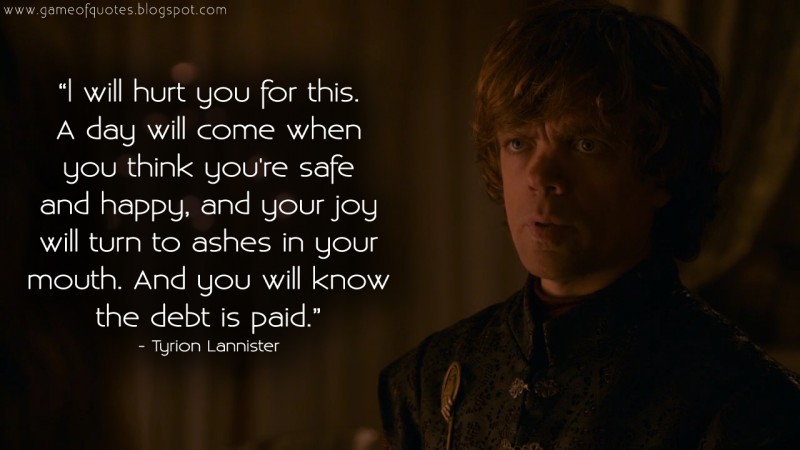 Quote 3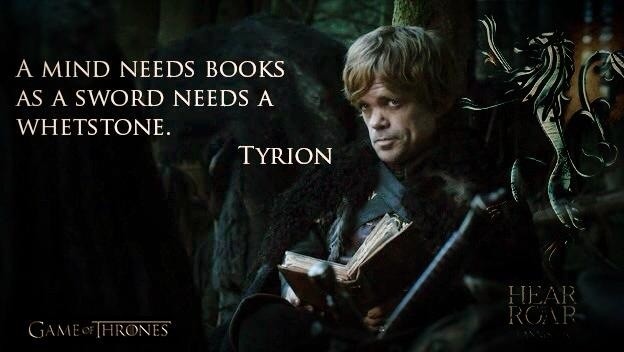 Quote 4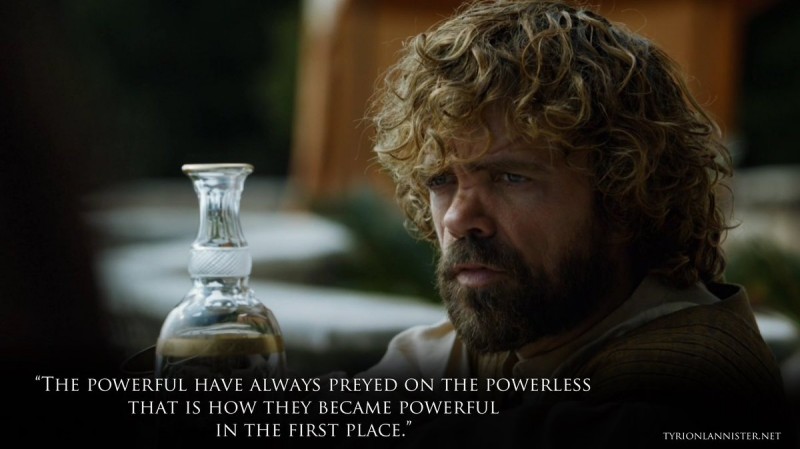 Quote 5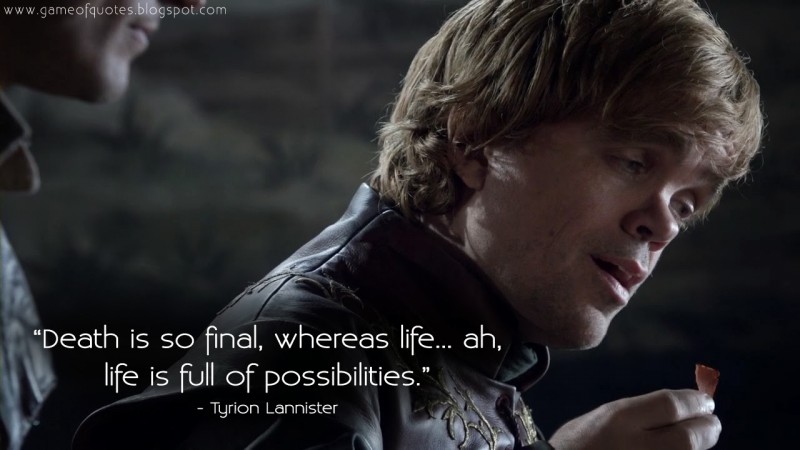 Quote 6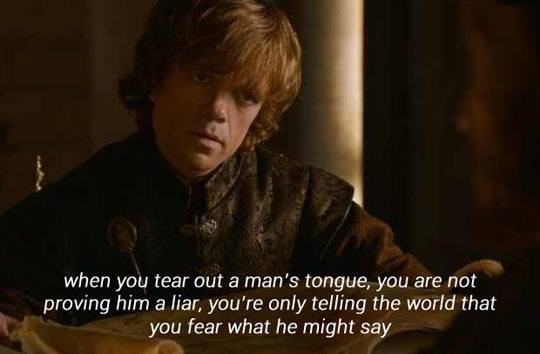 Quote 7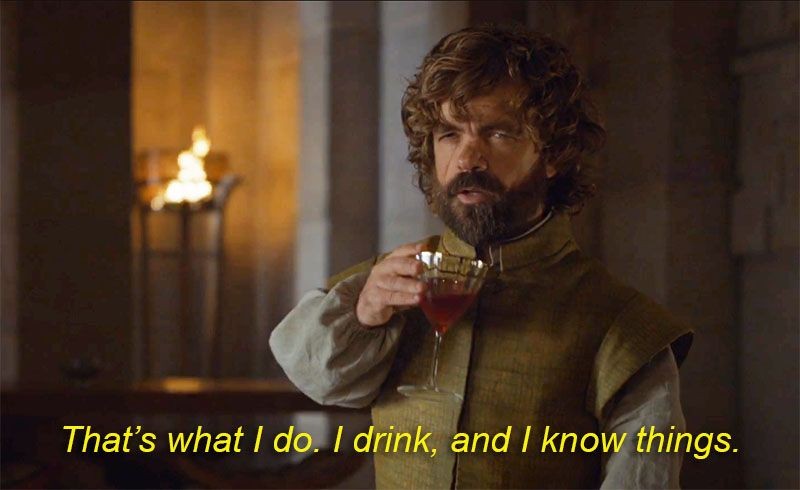 Quote 8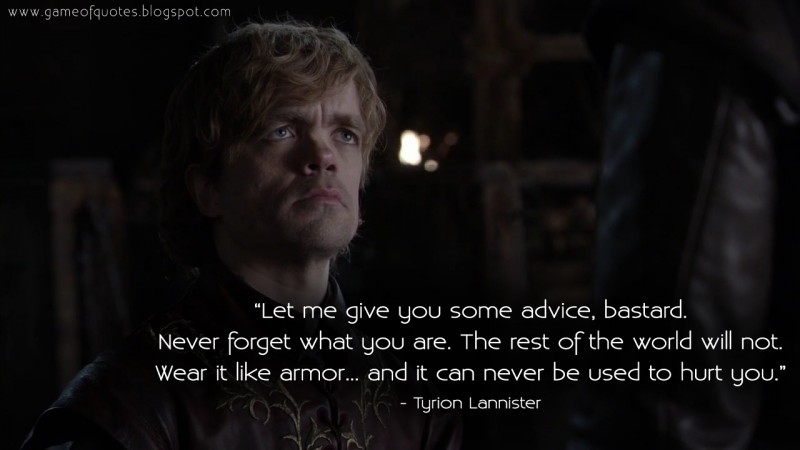 Quote 9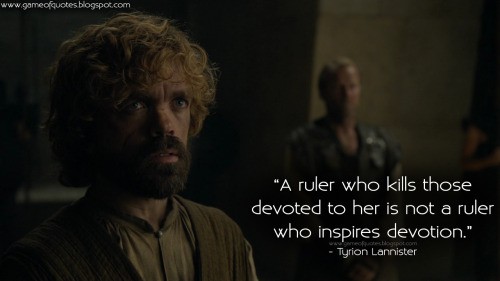 Real Life Quote