Indian Cities:Travel BucketList
If you are an adventurer by heart and love travelling, these are the places in India which you can't afford to miss.
Backwaters of Kerala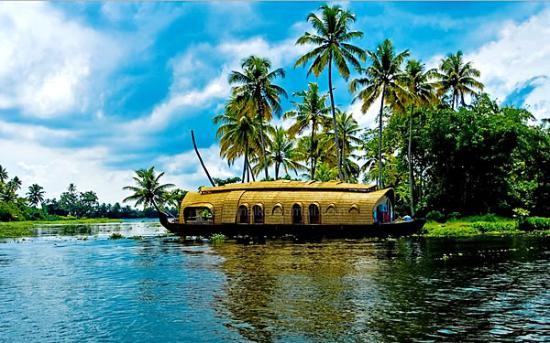 Kerala is called Gods Own Country. Here you can enjoy Ayurveda massages, rent a houseboat at the backwaters of Alleppey, visit the only drive-in-beach of Muzhappilangad as well as see the wildlife at Periyar National Park, Chinnar Wildlife Century.
Dal Lake in Srinagar
Kashmir is stated to be the Heaven on Earth. It is the most picturesque state. Dal Lake offers shikara rides and boathouses. It is a romantic holiday destination.
Taj Mahal in Uttar Pradesh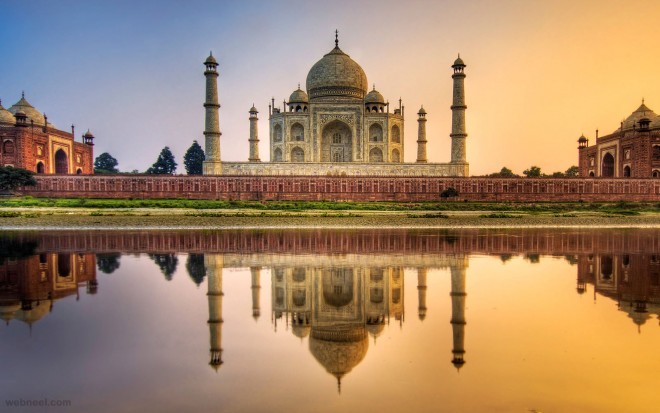 Taj Mahal is the symbol of love. It is listed as one of the wonders of the world. Architects believe it to a a symbol of symmetry and geometrical patterns as line of small fountainheads in front of the Taj divide the structure exactly in half to mirror of each other.
Dharamshala in Himachal Pradesh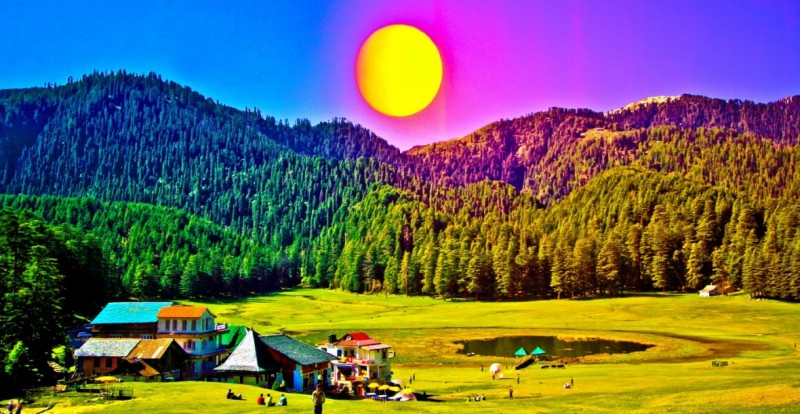 DharamShala is the home of the Dalai Lama and center of Tibetan monasteries.The Kangra Art Museum displays the artifacts from Buddhist and Tibetan cultures. Bhagsu Falls houses the famous Bhagsunath Temple dedicated to Lord Shiva.
Umaid Bhawan Palace,Jodhpur
It is one of the World's largest private residences.One third of the palace is open to public, one third is occupied by the royal family and a part of this palace is managed by Taj Hotels. It is also awarded the Worlds Best Luxury Hotel. This place reminds us of the wealth and glory of the Rajput Clan.