Mind blowing fascinating facts!
We come across different things in our day to day life but we fail to realize some amazing facts. Check this out to infer the following facts! ;}
Photographs!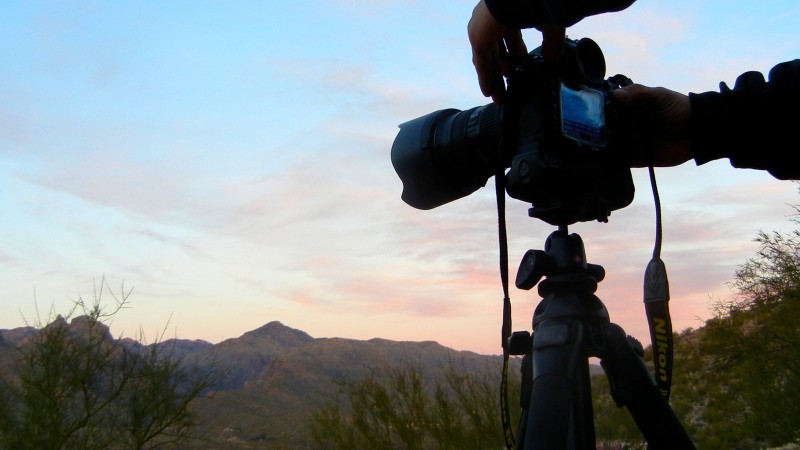 Have you ever noticed how round camera lenses produce rectangular or square images? This is because circular lens bend light better and film is rectangular as rectangular or square images can be easily hanged.
Strawberries are not actually berries!
Strawberries and Raspberries aren't actually berries though their names sound so. Berries are actually fruits with seeds produced from ovary of a single flower. They are also juicy.
Bananas are berries!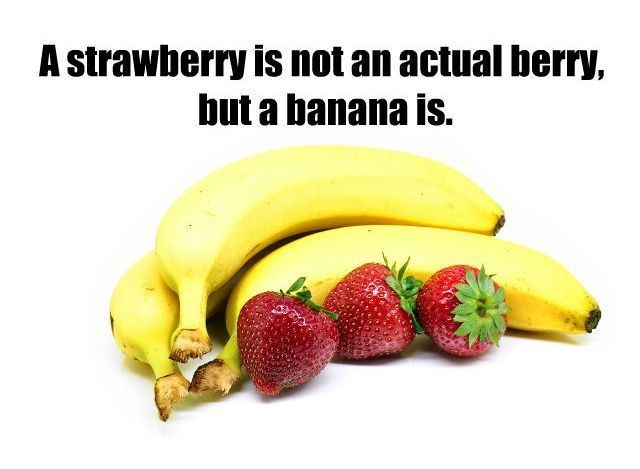 Bananas, pumpkin, tomato, avocado and watermelon are berries although their names don't give any clue regarding that!
Buttermilk doesn't contain butter!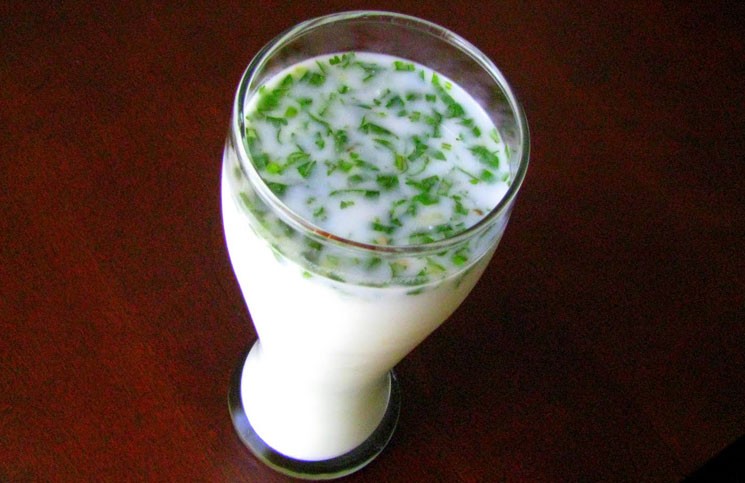 Buttermilk doesn't contain butter though it's name conveys so. It's actually a fermented liquid which is left over after making cultured butter. It doesn't contain fat like milk and butter too!
Graphene - world's strongest material!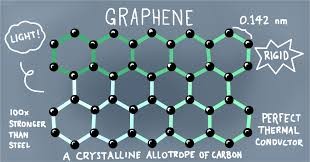 Graphene is a million times thinner than a paper but it's 200 times stronger than steel!
Facebook and population about 200 years ago!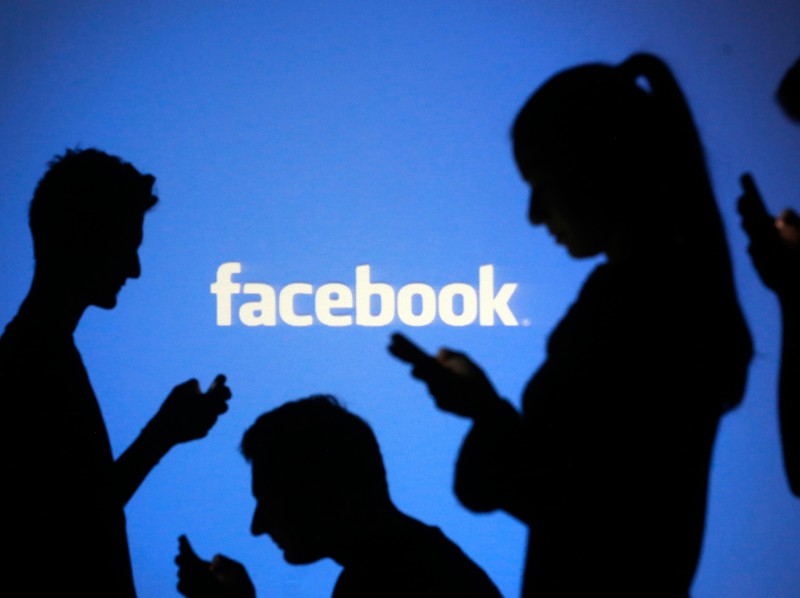 The number of people on facebook are greater than the total population of the entire world about 200 years ago!
Goddessship!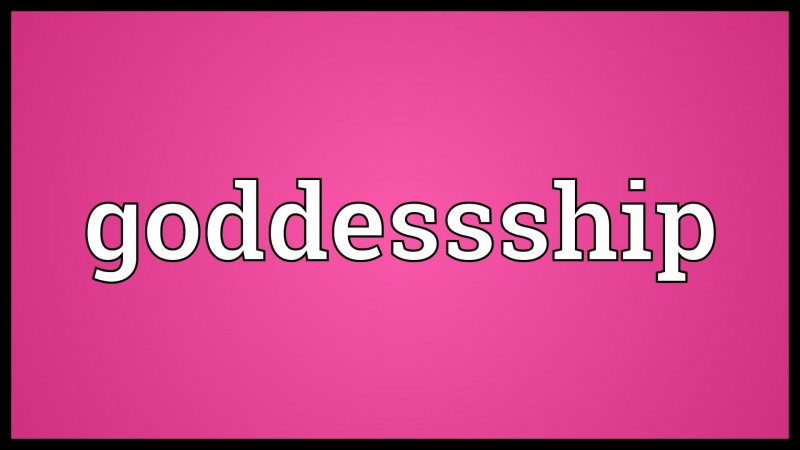 The only English word which has triple letter without any hyphen in between is goddessship!