Reasons as to Why u should visit Kerala at least once..
Gods Own County" is an ideal introduction to travel in. India as God has rewarded this thin strip of land hugely with much of pure beauty of nature, rivers, beautiful beaches, wonderful backwaters, fascinating hill stations, rich culture and heritage
Hill station
for an alluring experience set off to this famous hill stations of Kerala include the Munnar Hill Station, Wayanad Hill Station, Idukki Hill Station, Ponmudi Hill and Wagamon Hill Station, here apart from the breathtaking natural beauty you can also p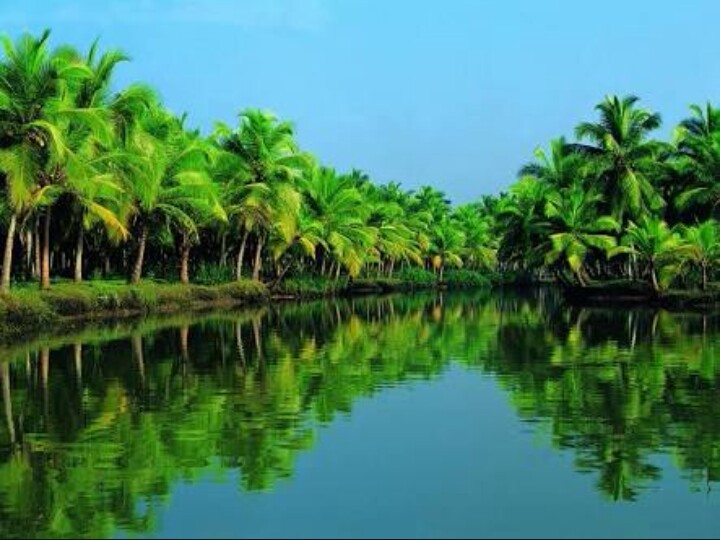 erform, wildlife treks, nature walks, mountaineering, rock climbing
Backwaters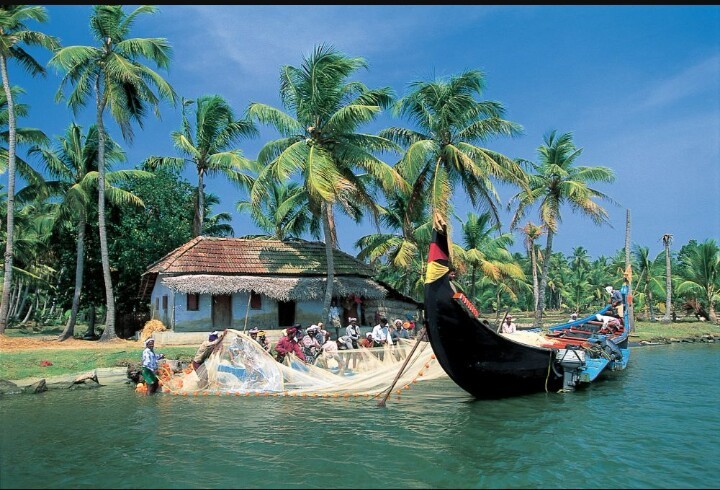 Backwaters are one of the attractive points of Kerala. Huge number of tourists has comes Kerala to get an enthralling feeling of the houseboats on these backwaters. The two ultimate popular backwaters destinations are Alleppey and Kumarakom, where maximum of the tourists book their houseboats.
Ayurveda
The most famous Ayurveda hospital in Kerala is Kalari Kovilakam, Kottakkal Arya Vaidya Shala and Nagarjuna Ayurveda hospitals respectively. Others include Ayurveda rejuvenation resorts which are usually located at beach destinations.
Houseboat
Houseboat ride is one of the lucrative features that attract tourists to visit Kerala. The placehaving all modern facilities or generally noted as a moving hotels is truly provides a different or romantic expe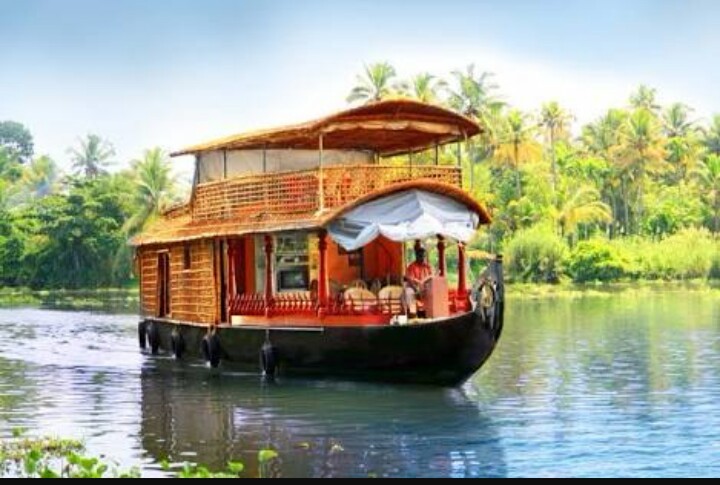 rience to tourists
Art and culture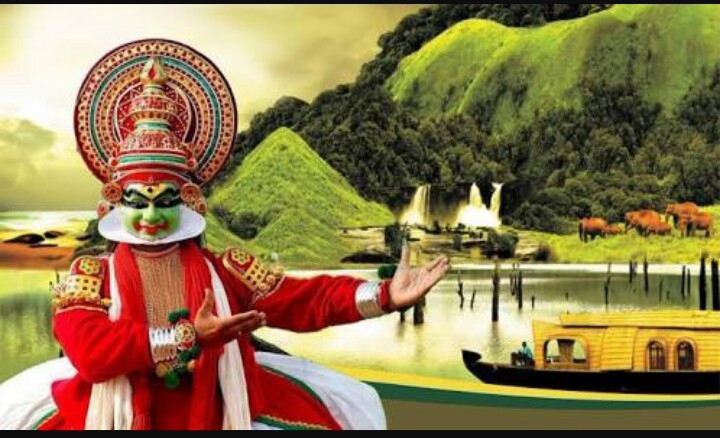 Kathakali the drama based theater performance and varied dance forms like Mohinattam, Koodiyattam, Pathakam, Chkyarkooth – the comedy satire, are all from Kerala.
Author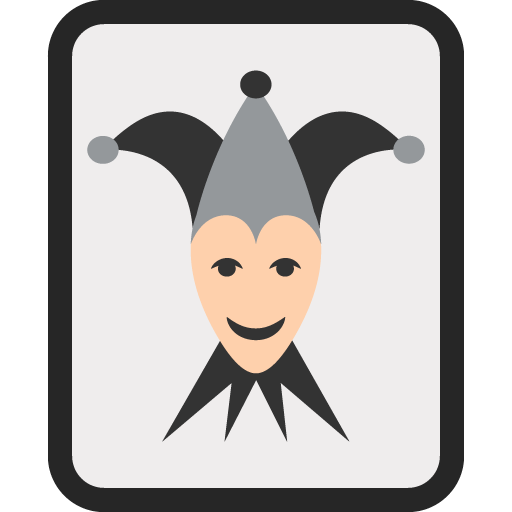 Anonymous