Some Important tips for taking exams!
You'll be enjoying your life and suddenly you get back your sense one day and realize that there's one day left to study for your exam! Well that must be shocking for many of you! That tensing situation makes you skip everything including food and study alone! Many fail to maintain their cool while doing their last day preparations.
So, here are some tips which will be very useful to prepare and give your exams!
Never skip food- Eat healthy!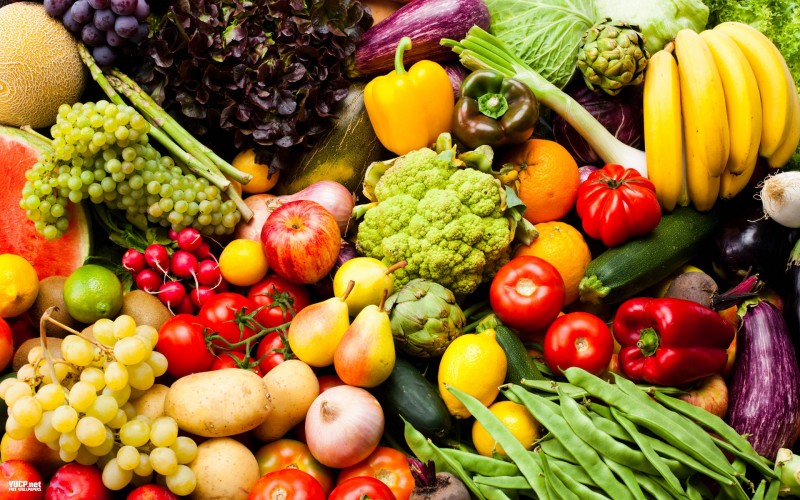 This is the first and foremost thing which is required for a healthy brain- eating a balanced diet! You must always eat at correct interval to concentrate while preparing as well as writing. If you think that you can save those eating hours for revising, you're totally wrong! You will eventually get tired due to the empty stomach and you won't be able to concentrate.
Drinking plenty of water helps in boosting up brain cells hence helps in concentrating better!
So better eat properly and avoid junks as they won't help you in any way other than satisfying your taste buds.
Proper exercise- Improves memory!
Moving your hands and legs to do some exercise is not going to harm you in anyway. You can spend 15 minutes to do some breathing exercise which helps in enhancing your memory power! You can't be sitting at the same place and staring at the same book, right? You can exercise for relaxing yourself and to give some spare time for your mind which will be rejuvenating.
Few hours of sleep is essential!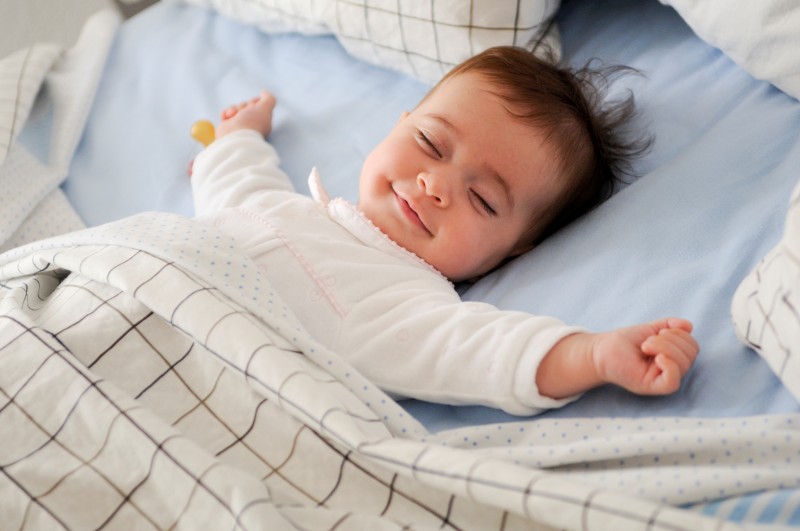 You might plan to burn the midnight oil but it's not a very good idea. You must at least have 4 hours of deep sleep to concentrate well while writing the exam. Else, you might end up getting head ache or worse which will put all your efforts in vain! If you have a lot to study, take some nap in between which will also help in remembering what you read!
Learn concepts, don't read or mug!
Learning is very different from just reading. Reading will be as effective as skimming through the concepts. Basically, learning can be summed up as Reading+Understanding+Analysing. When you learn a concept, you can express them in your words but if you try to mug or just read, you might not remember the exact concept which will be a waste of time.
So, always concentrate on quality rather than quantity!
Jot down the key points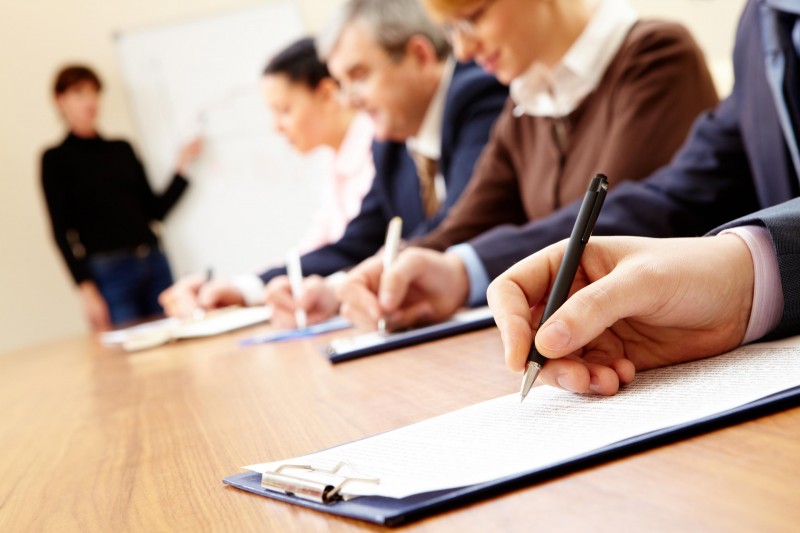 While you're learning some concept, you can simultaneously write them in words in a notebook so that they will be useful for skimming through just before the exam. It's also scientifically proven that writing helps u in recollecting concepts better!
Getting tensed is never going to help!
You might have started studying just a day before the exam, you might have 10 chapters or more to study and to add fuel to the fire, you also might not feel well! Whatever happens, never get tensed and you have to deal with it by learning with utmost concentration so that it will at least save you from flunking.
Getting tensed will only worsen the situation especially if it's getting late to finish the paper. If you don't know the answer for some question, cool! Skip that question and go for the next. If you keep sticking to that particular question, you won't be able to attend the rest and as you know, time flies.
Also, if you attend a familiar question you might get some idea about the tricky question!
Run away from your distractions!
Even if you try to concentrate, sometimes, you mobile, facebook and even the ceiling fan will tempt you and tend to distract you. But, while learning, you must concentrate only on the subject but anything else.
You will be on a safer side if you don't update anything facebook or ping your old friend on whatsapp just before you start studying since half the time you will be thinking about how many likes you got or the possible reply you would have got :P
Believe in yourself!
Most importantly, always have faith in yourself and keep boosting your confidence by encouraging yourself that you can do it!