Some must watch tamil movies!
There are some movies which motivates you or makes you think in a different way by changing your opinions. In other words, some movies broaden your mind by passing strong messages. Some kollywood movies, though they may be old, their stories never failed to entertain us even if we have already watched n times and these are few among such movies!
Nayagan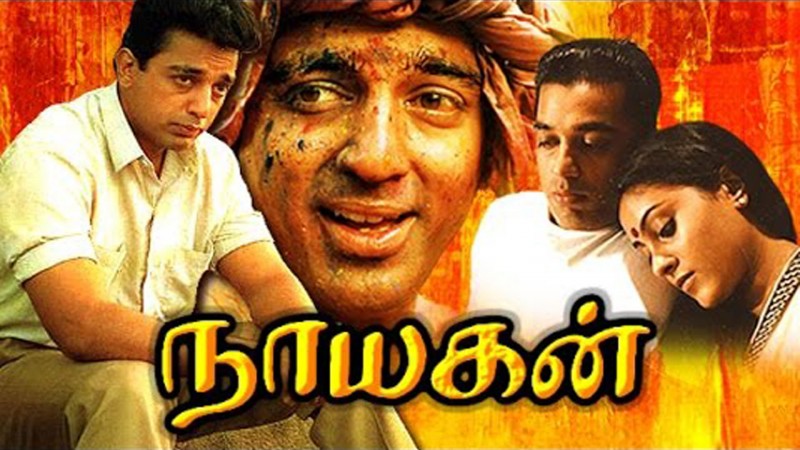 This movie depicts clearly about the problems faced by the South Indians in Mumbai and was directed by famous director Mani Ratnam. The famous and evergreen actor Kamal Hassan has shown that anything can be done for the welfare of the people by his brilliant acting and though it's a pretty old movie, it still resides in the hearts of many people.
Mudhalvan
This movie explains the bitter truth about our political system and it was directed by director Shankar with brilliant performance by actor king Arjun!
Gentleman
This movie depicts about how an ordinary man has the other side of his life as a robber who steals government property and the reasons behind his actions. It was director Shankar's first movie and it made a blockbuster hit during 1990's.
Michael Madhana Kamarajan
This movie is about the confusion caused because of 4 people being identical. It's very humorous and it will drive away all your worries if you watch this!
Thillu Mullu
This movie explains about the actor bluffing to his boss by disguising himself as his elder brother who, in reality, never exists. This movie ensures laughter even if you watch it many times and depicts the brilliant acting by the superstar!
Alaipayuthey
This romantic movie depicts about the reality of married lives and true love. This movie has got a popular soundtrack done by A.R. Rahman.
Anniyan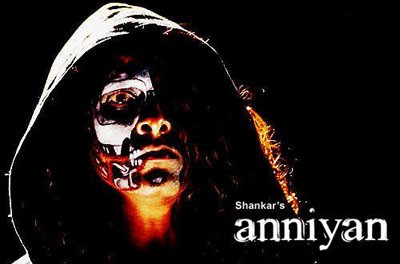 This psychological thriller explains about the reality of the nation and the irresponsibility of the people. Actor Vikram has brilliantly portrayed the roles of a person affected by multiple disorder.
Anbe Sivam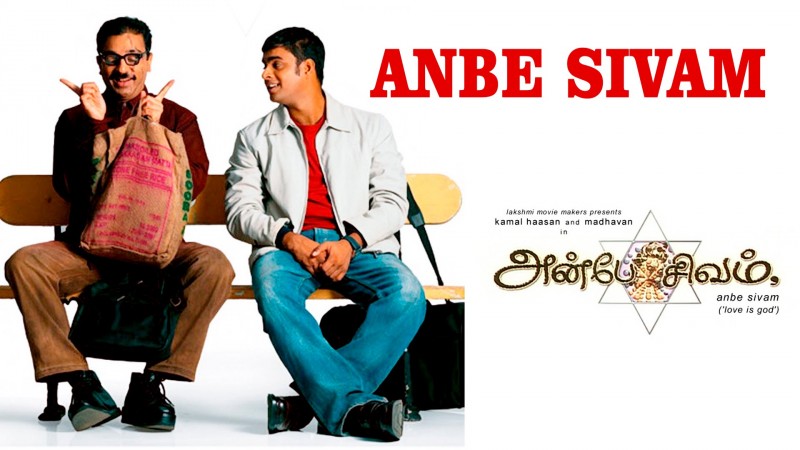 This movie beautifully explains that god resides within everyone and one must always forgives his enemies for the betterment of everyone. It finally gives an emotional touch which teaches so many values about life.