Why guys with dimples are charming??
Those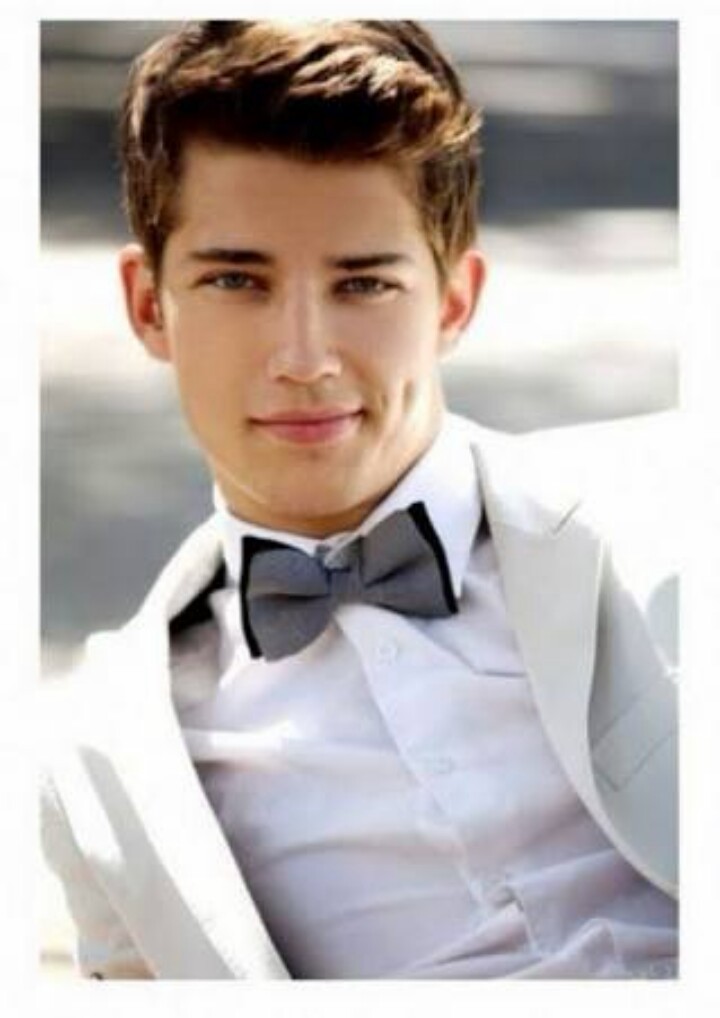 who are born with dimples, are part of a secret society that have been placed on earth to bring joy to all
20% of the population are born with dimples. Which leaves the other 80% in awe of the charming indentations in your face
You may not know why, but you will find yourself laughing right along with them
Being blessed with dimples means never having a bad day...you know y 😉
No one gets tired of their selfies...because no matter what filter you use or how many duck faces you make, if your dimples are featured than its hard for some of the followers to resist their Instagram photos.
It doesn't matter how ugly thry look in a photo... dimples will always somehow makes their face look a little less of a mess