Why you should visit Tamil Nadu atleast once in your life.
The State of Tamil Nadu is the 11th largest State out of the 29 states of India.Tamil Nadu has also been home to the oldest of civilizations, and has seen the rule of various ancient dynasties like the Chera, Chola and Pandya which ruled the region between 300 BC – 300 AD. The state of Tamil Nadu is thus rich in both the aspects of Cultural and Natural making it a tourist haven. In this article we shall discuss about the 5 popular places you must Visit in Tamil Nadu.
CHENNAI
 Chennai is the short form of the actual name Chennapatnam. It's often nicknamed as the Detroit of India, due to Chennai housing the majority of India's Automobile industries. Not only industries, the city is famous for its distinctive culture and heritage as well and you might need to take around 2-3 days to properly explore this city alone.
The city houses more than 20 heritage structures including railway stations, Museums, Book Shops, Cinema halls and many more. Chennai is also famous for its clean sandy beaches, parks, temples and cultural centers. There are various shopping attractions here and most sorts for Modern Day Activities one can name. With a big list of tourist attractions, Chennai is aptly the 3rd most visited City by tourists after Delhi and Mumbai.
Mahabalipuram
 The place is famous for its monuments and is classified among the UNESCO world heritage sites. Almost all of the monuments are carved out of Granite and display the brilliance of Dravidian style architecture.The temples here are a marvel to behold and with the aid of a knowledgeable tour guide one can totally get lost in the ancient stories behind each of the monuments.
Kanyakumari
The ancient town of Kanyakumari was an important site during the Reign of the Chola, Chera and Pandya dynasty. The town is famous for its beautiful beaches, temples, monuments and cultural centers. The town is also famous for its distinctive culture and hospitable people.
Madurai
The 3rd largest city in Tamil Nadu, Madurai is also one of the oldest inhabited cities in the world. The place has been mentioned by many such as Kautilya and Megasthenes. The city has been ruled by both the Pandya and the Chola dynasties. The city houses a number of important and magnificent temples that it is built around.
Ooty
 Ooty or Ootacamund is one of the top visited hill stations in India. The place lies in the heart of the Nilgiris Mountains with an average elevation of 2,240 meters above sea level. The various lakes, mountains, gardens and valleys are amazing places to visit. The different peaks are great spots for trekking and the lakes make amazing camping and picnic spots. A visit to Ooty and you will experience a surrounding which is unique to almost any place in India.

Author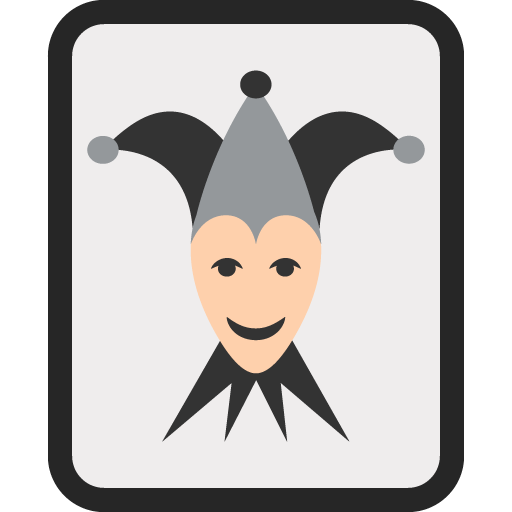 Anonymous