5 Animated Must Watch Movies
Are you the one who thinks animated movies are for kids?  And you are afraid to dive into animated movie because it would seem childish  .Hello then!  
This post is exactly for you gentlemen and ladies.
These five movies that will blow you out.There are many more animated movies which would amaze you but these five are enough to get you started.
Up.
This is a story of an adventure.  "Adventure is out there". There is love no movie has ever seen. You will cry and laugh. It touches your heart in a sweet manner.
Wall-e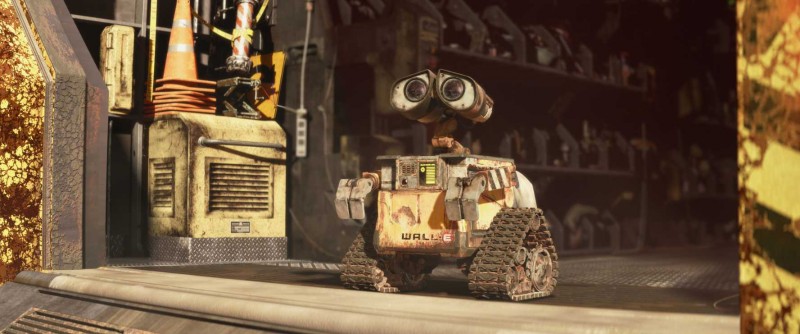 What is magic? Disney created magic when they released this move. Robots? Robots in love with each other? Robots saving mankind? Future? What is stopping you from watching this movie? .Go ahead if you haven't watched it yet!
How to train your dragon?
"This is Berk. It snows nine months in the year, and hails the other three. Any food that grows here is tough and tasteless. The people that grow here are even more so. The only upsides are the pets. While other places have ponies or parrots... we have... dragons."
Enough said.
Big Hero 6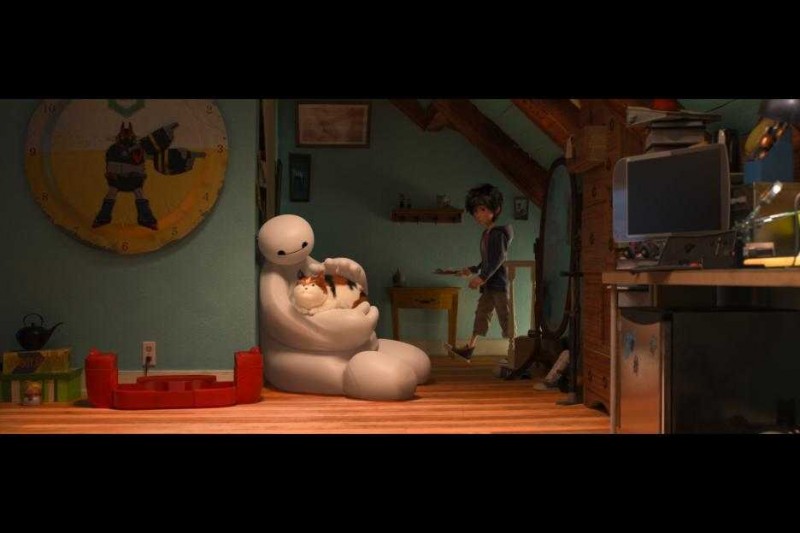 Have you met a chubby guy whom you want to hug all day? What if he is the sweetest person on earth? What if he is your nurse? What if he fights like a bad-ass?
Do you know where i am going.Grab a pillow ,hold it and watch it.

RATATOUILLE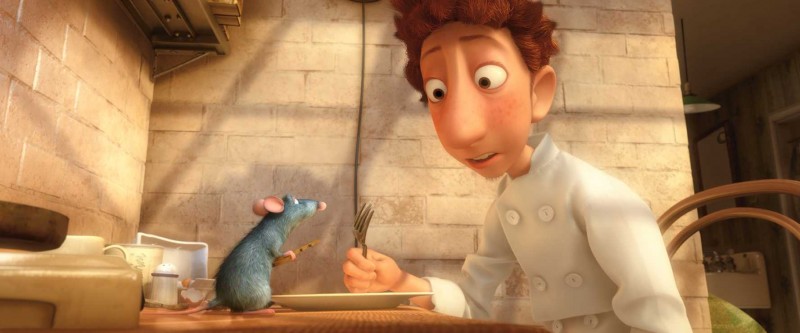 Rats are disgusting. They spread diseases. Besides Jerry,no one likes rats. Any movie made about them will be just another rat. Right? Wrong!
Watch this and be mesmerized.